Surfrider aims to work with Del Mar communities to plan for coastal erosion and sea level rise rather than relying on coastal armoring that can exacerbate the problems.
Our Chapter is participing in the public process of engaging with the City of Del Mar as it updates its local coastal program (LCP).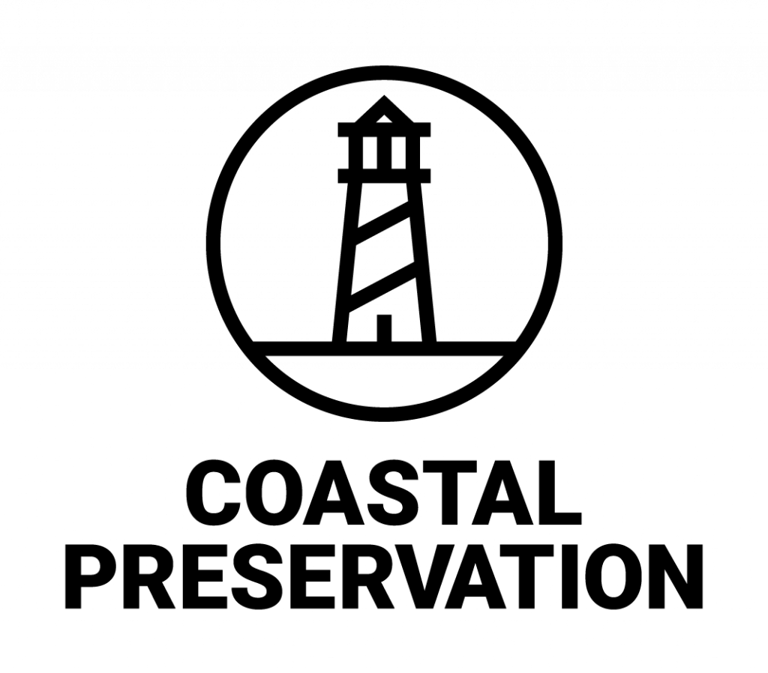 Increased sea level rise (SLR) due to climate change is a well supported by scientific evidence, and we can expect to see as much as 6ft of SLR by 2100. Surfrider San Diego is working with coastal cities to help them plan and prepare for SLR in a way that protects our precious coastal resources. AB 691 requires coastal cities to plan for SLR by 2019. Many cities in San Diego County are beginning this important process, and Del Mar is the furthest along. The widest part of the beach in Del Mar is anticipated to disappear sometime between 2030 and 2060, which would significantly reduce and eliminate coastal access and recreation. So we need to do proper planning now! Time is of the essence!
Many of the adaptation strategies require long planning horizons, so we advocate for early planning, soft solutions that maintain our beaches, setting community priorities, and Sea Level Rise based triggers for adaptation strategies. The SLR based triggers protect us from a false sense of security associated with a timeline, since changes could accelerate. If the significant amounts of SLR never happen, then communities will not be bound to pursuing unneeded adaptation strategies. Surfrider San Diego is also currently working in Imperial Beach and Oceanside on this important subject.
Info on Del Mar Sea Level Rise Planning process so far:
http://www.delmar.ca.us/498/Sea-Level-Rise-Local-Coastal-Program-Ame
Link to Coastal Commission letter on current version of Del Mar Sea Level Rise Adaptation Plan:
http://www.delmar.ca.us/AgendaCenter/ViewFile/Agenda/_02132018-1675
Relevant Posts
COASTAL PRESERVATION
Our chapter maintains two volunteer-led committees dedicated to issues related to the preservation of our coast. You can learn more about them by clicking below, or start HERE to get some background on Surfrider's Coastal Preservation Initiative
BEACH PRESERVATION
CLIMATE CHANGE COMMITTEE