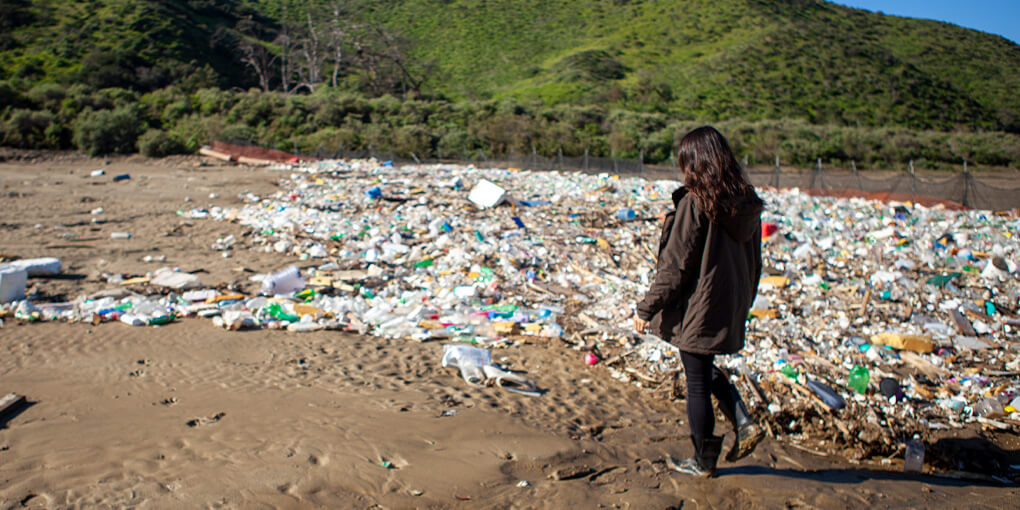 CBWN's Four Main Goals
Stop untreated sewage wastewater entering the Pacific Ocean through the Tijuana River Valley (TRV).

Stop chemical pollution from entering the Pacific Ocean through the TRV.

Stop plastic pollution from flowing through the TRV to the Pacific Ocean.

Stop coastal water pollution, including untreated wastewater and chemicals that travel laterally from Baja California beaches to San Diego county beaches.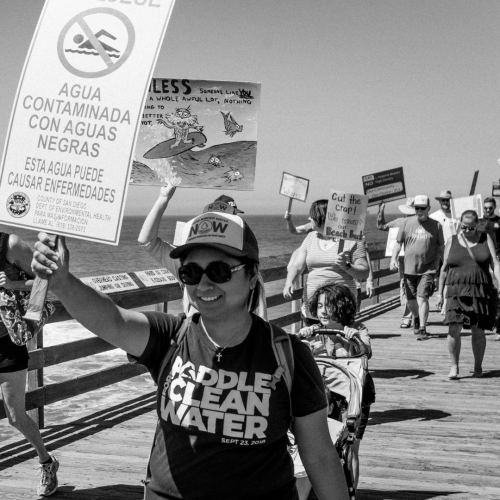 CBWN is a volunteer-led program directed by local Imperial Beach residents. A full-time campaign manager also supports it. The CBWN Committee meets every second Monday of the month at 6:00 pm.
Check the Surfrider San Diego Events page to RSVP for the next meeting. You can also sign up for our monthly newsletter for new meeting information.
The real border emergency
The health and well-being of coastal communities on both sides of the U.S.-Mexico border and the millions of people who enjoy this stretch of coastline have long been threatened by the flow of untreated sewage, industrial pollution, and trash into the Tijuana River Watershed and the Pacific Ocean.
Watch this gripping Surfrider Foundation video to learn more about this environmental and public health crisis.
Have you gotten sick from a day at the beach?
Report it below