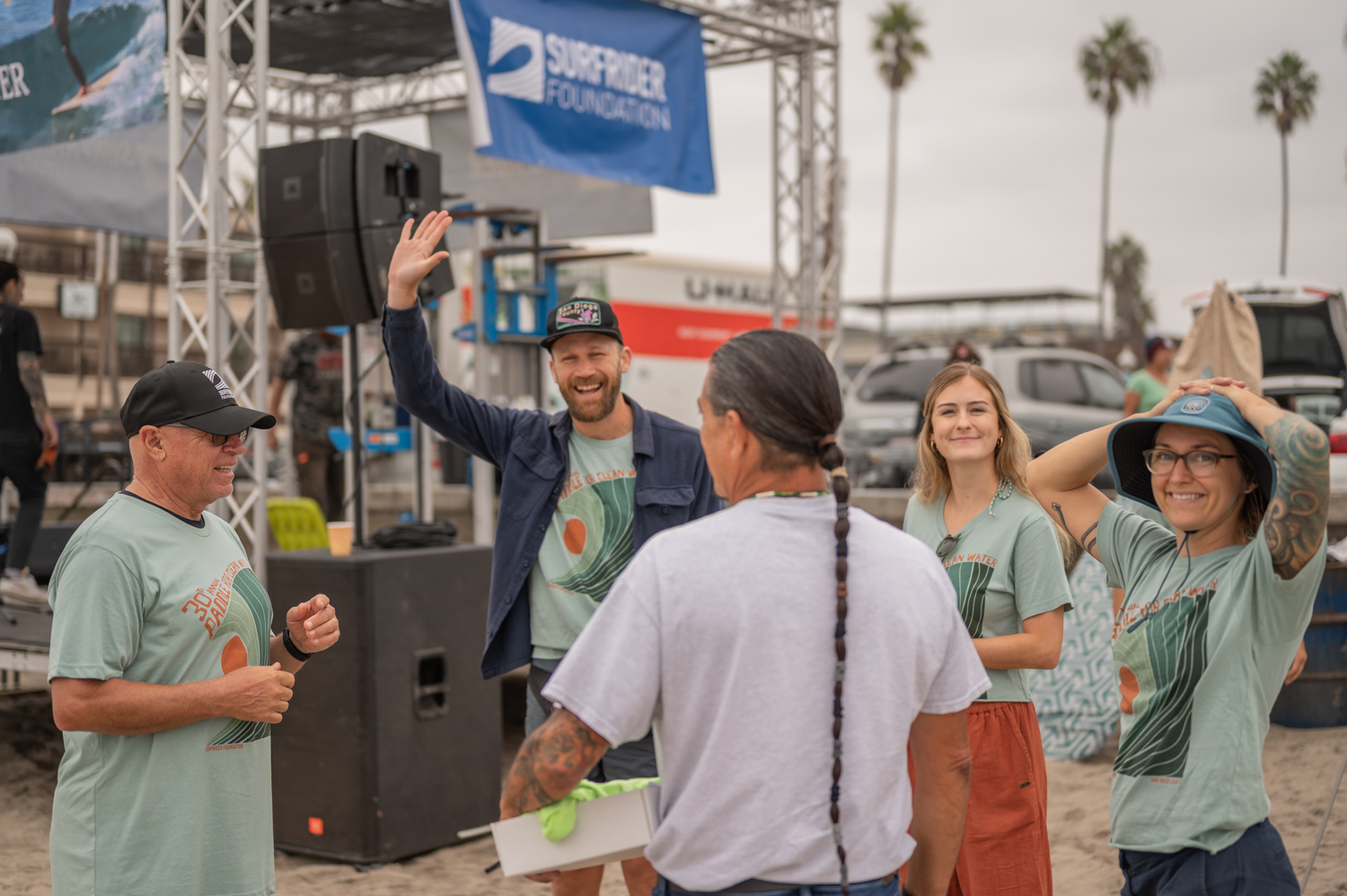 San Diego Chapter Executive Committee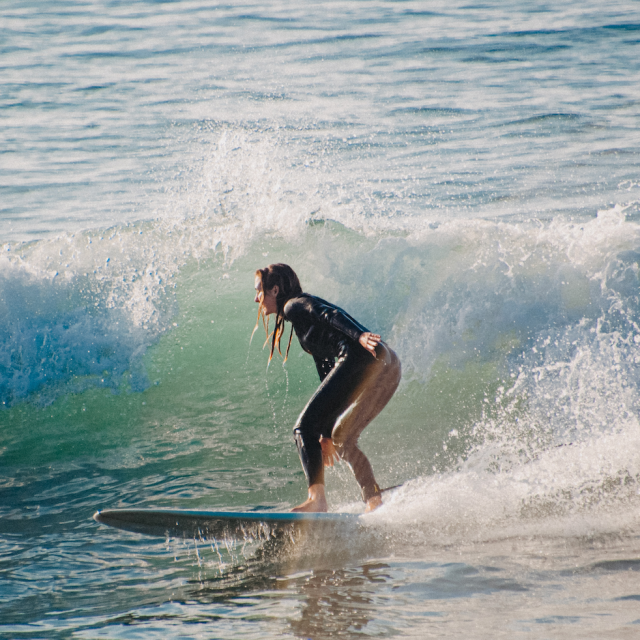 Kelsey Pickert
Executive Committee Chair
(She/Her)
Kelsey is in her second term on the Executive Committee and serves as the 2022-2023 Executive Committee Chair. Her love for the environment was fostered in Northern California, where she grew up before moving to San Diego for college. A passion for science, surfing, and environmental protection brought her to the Surfrider Foundation in 2018. Her work with Surfrider is driven by an ambition for equitable beach access and mitigating climate change for future generations. Environmental justice is at the heart of her work, and her motto is, "Think Globally, Act Locally."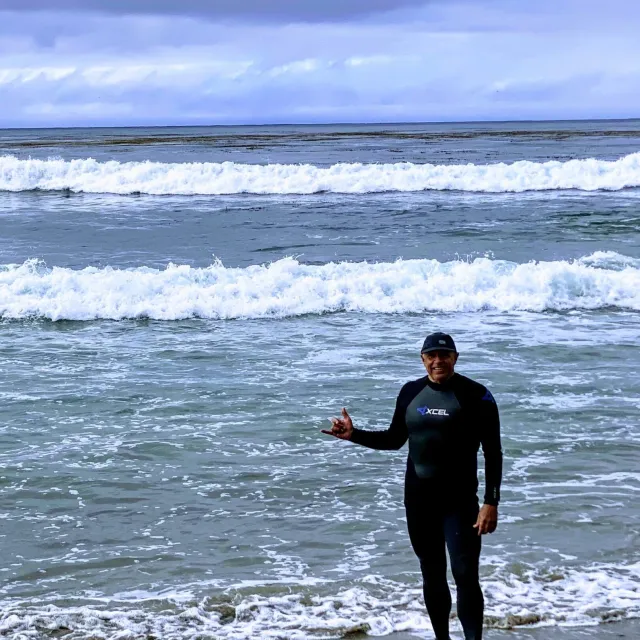 Udo Wahn, M.D.
Executive Committee Vice Chair
(He/Him)
A retired Assistant Professor of Reproductive Medicine at UCSD and Kaiser, Udo is a dedicated coastal defender and Surfrider member since the 1980's. Having served 2 prior terms on the EC he is dedicated to continuing advocating for beach preservation, access and pushing climate friendly policy along with supporting all the other important programs Surfrider SD is involved with. In 2017 he became a Certified Climate Reality Leader, trained by former Vice President Al Gore. Loving retired life, living by the tides and participating in purposeful environmental activism.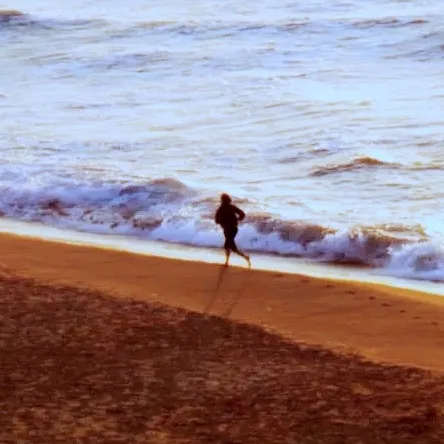 Stephanie Lee
Executive Committee Member
(She/Her)

Stephanie was born and raised in Southern California. Her love for the ocean started with sunset beach runs and evolved into a passion for coastal conservation and policy. She volunteers with the Beach Preservation Committee and enjoys working on issues related to land use, resource management, and environmental law.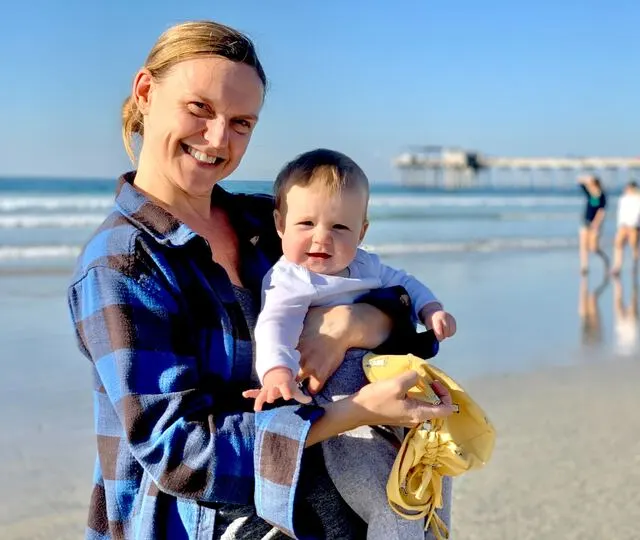 Carly Kupa
Executive Committee Member
(She/Her)
Carly hails from Oregon and has always had a love for the outdoors. Ever since childhood, she's always had an awareness of environmental issues and the need to protect our natural resources. After getting her graduate degree in Sustainability from the University of Oregon, she moved down to San Diego to be closer to the ocean and sunshine. She had always dreamed of volunteering for Surfrider and got involved immediately. She has been the Climate Change Committee co-lead for two years now and is excited to get more involved in a larger capacity on the EC. In her spare time, Carly loves to paddleboard, hike, and spend time with her new baby.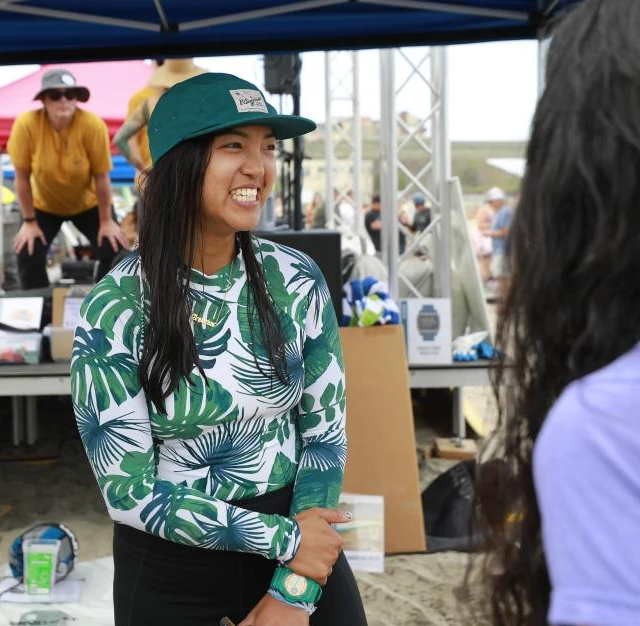 Ally Celones Şentürk
Executive Committee Member
(She/They)
Ally Celones Şentürk is a Filipino-American creative storyteller with a multimedia background in marketing and science communication. Ally is the Communications and Outreach Manager for San Diego Coastkeeper and works closely with Surfrider staff. As a Surfrider volunteer, she helped relaunch the Blue Water Task Force as a co-lead from 2017-2022.
Ally is passionate about enhancing the lives and expanding San Diegans' perspectives while assisting them in strengthening their communities. She specializes in building communities around causes for the common good – like clean water, science, and resilience.
Ally enjoys gardening, traveling, cooking (and of course eating!), reading, dancing, exploring everyday activism, and playing outside in her free time.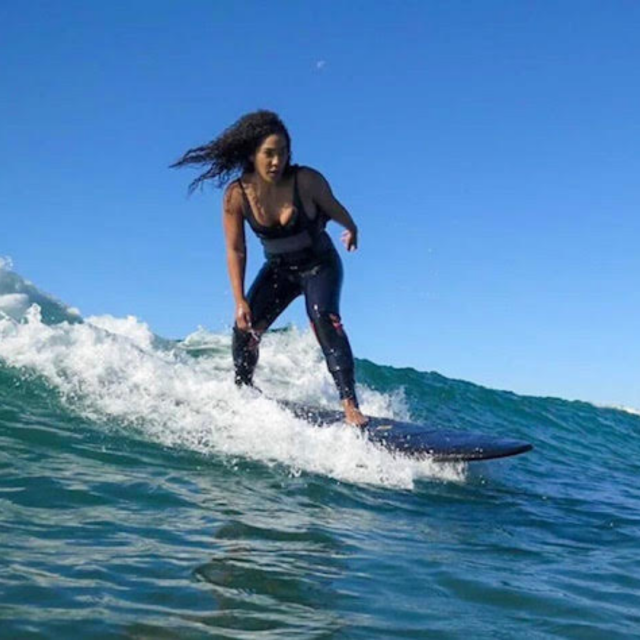 Risa Bell
Executive Committee Member
(She/Her)
Risa grew up on the island of Guam so her love for the ocean goes beyond measures. She spends most of her time in and around the ocean. She first joined Surfrider by donating, attending beach cleanups, meetings and other Surfrider events. When she isn't adventuring around the world, she uses a lot of her spare time doing beach cleanups and advocating for the environment and her community. Risa is a rebel with a cause hoping to make the world a better place.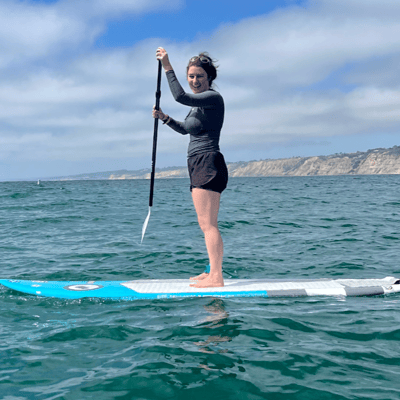 Simone Fraid
Executive Committee Member
(She/Her)

Simone grew up in Dallas, TX, hundreds of miles away from any coastline, but once she experienced life by the beach, she was hooked in, and felt drawn to helping protect the special gift of the ocean and its shores. Simone became active in Surfrider through beach cleanups and water sampling for the Blue Water Task Force. She loves to paddleboard, hike and travel in her free time. Simone is excited to delve deeper into Surfrider through the EC!