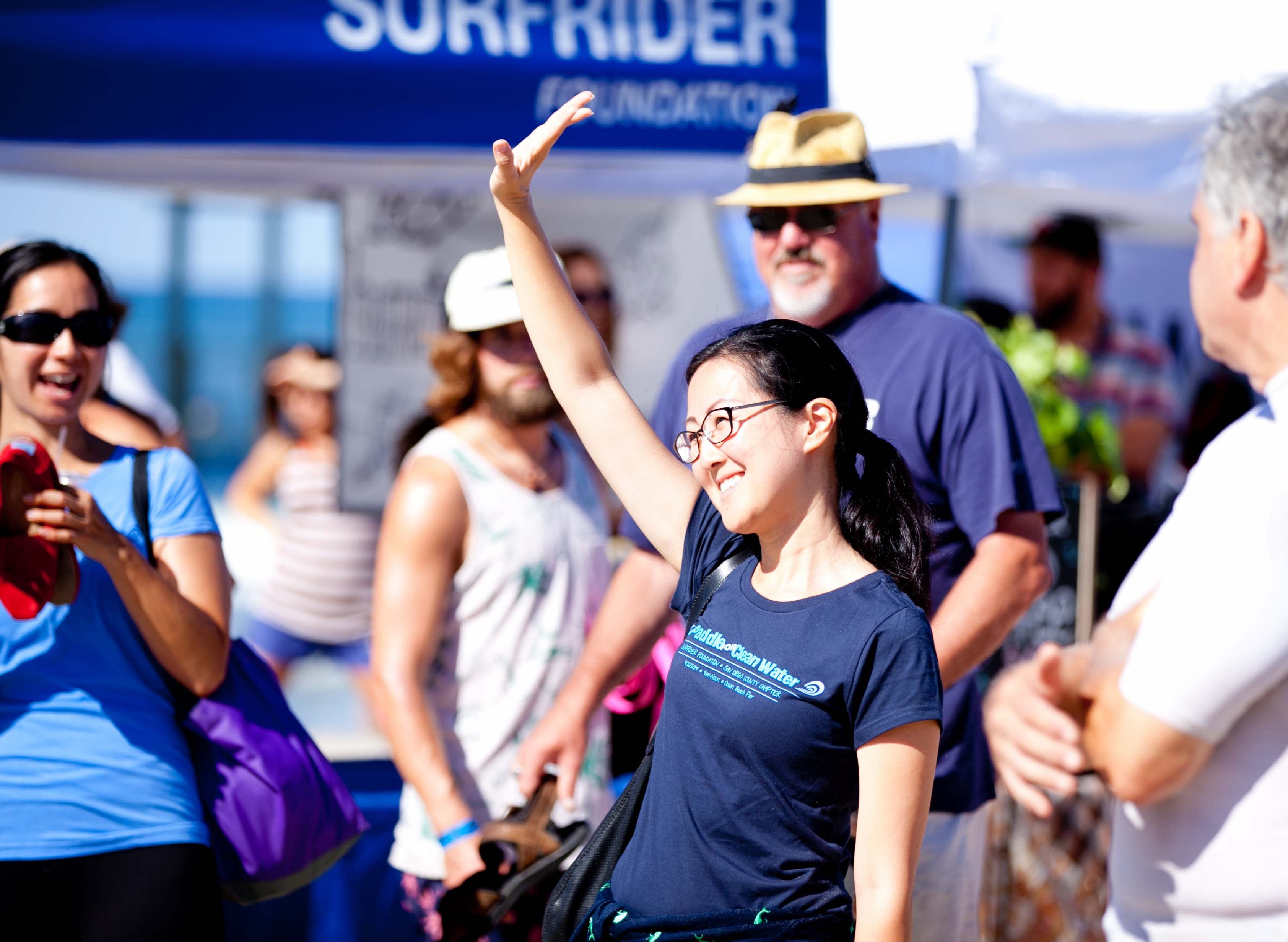 Join our network and help us tackle the issues that face our ocean, waves, and beaches!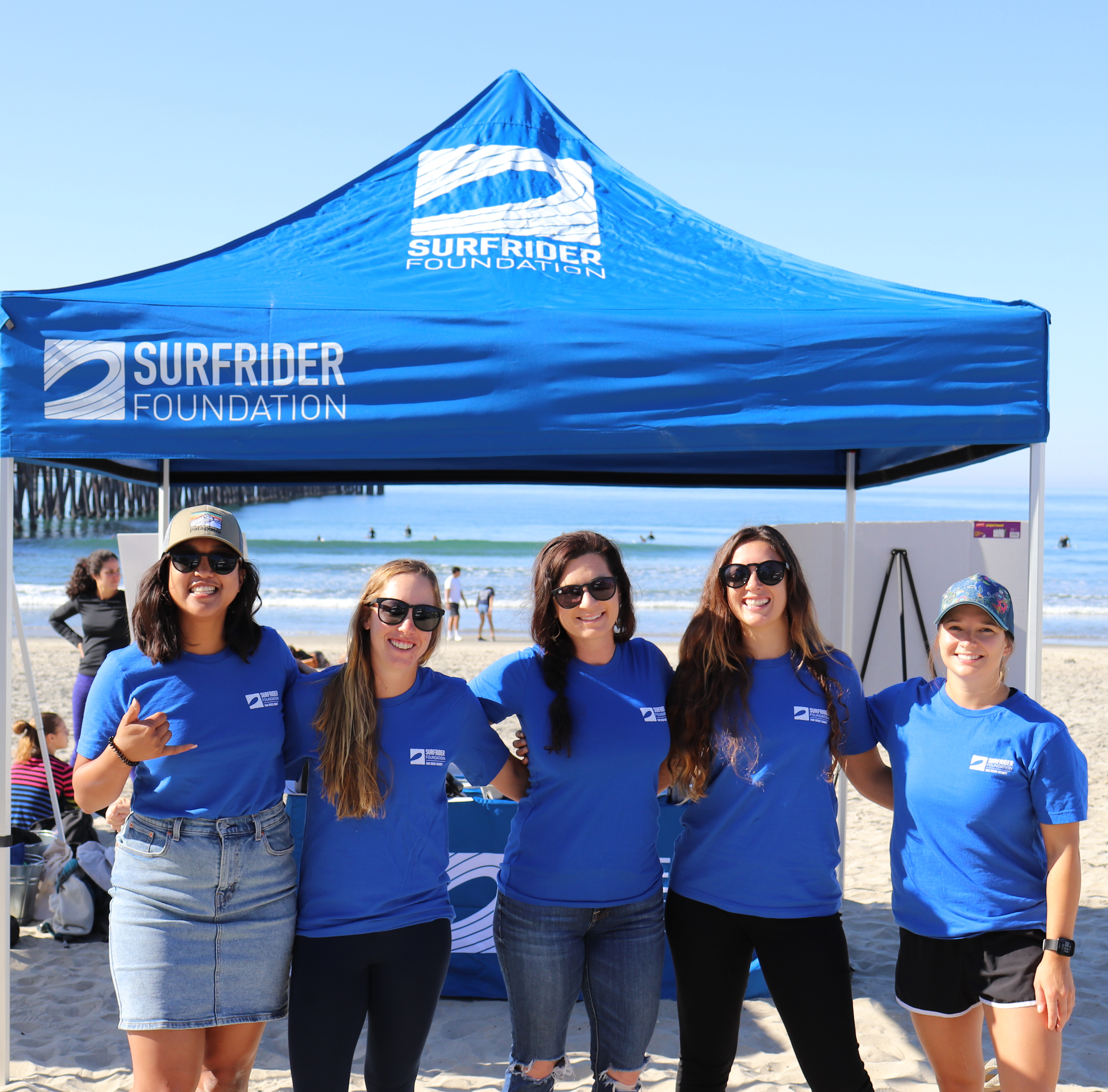 Our programs are made up and led by volunteers passionate about protecting our ocean. There, chapter volunteers serve as the first response to local threats. They are the boots on the ground who collaborate locally and nationally with staff and issue experts to carry out our mission through campaigns, programs, and educational initiatives.

Core Volunteer Orientation
Are you interested in volunteering with our chapter but unsure where to start?
Attend a Core Volunteer Orientation!
Our volunteer orientations help you better understand the Surfrider mission, structure, and current chapter programs and opportunities.
These meetings occur online via ZOOM.
Advance registration is required. After registering, you will receive a confirmation email with the ZOOM link.
Check our events calendar for the next orientation.
If you'd like to get connected with your local chapter, fill out the form below and our headquarters will match you with your nearest Surfrider Foundation chapter.