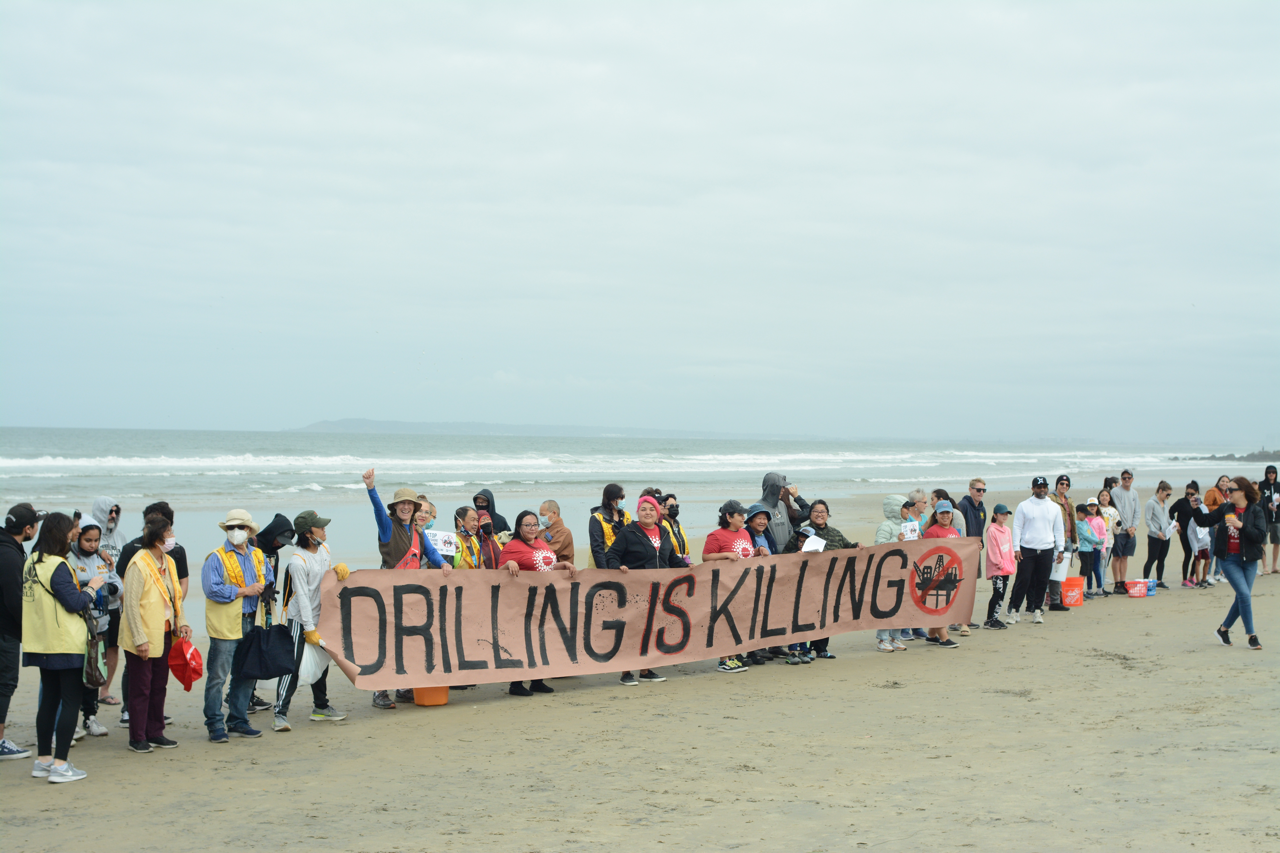 Changing climate, changing coasts.
Our ocean and coasts are under siege due to climate change. Extreme weather events, sea level rise, and ocean acidification are putting our coastlines at risk, impacting everything from beach-going to ocean recreation. Climate change impacts are also increasingly taking a devastating toll on coastal economies and local communities.

By 2050, scientists estimate that 90% of coral reefs will die from ocean warming and acidification due to climate change. Modeling predicts that three feet of sea level rise will completely wipe out 87% of California's best surf breaks. In addition, warming water temperatures from climate change will produce more harmful algae blooms, resulting in closed beaches, killed wildlife, and severe illnesses to surfers and swimmers.
The impacts of climate change are already being felt today, from irregular heat waves to deluges—and like most environmental degradation, low-income, Black, Brown, Indigenous, people of color, and other already disadvantaged communities are impacted harder and first.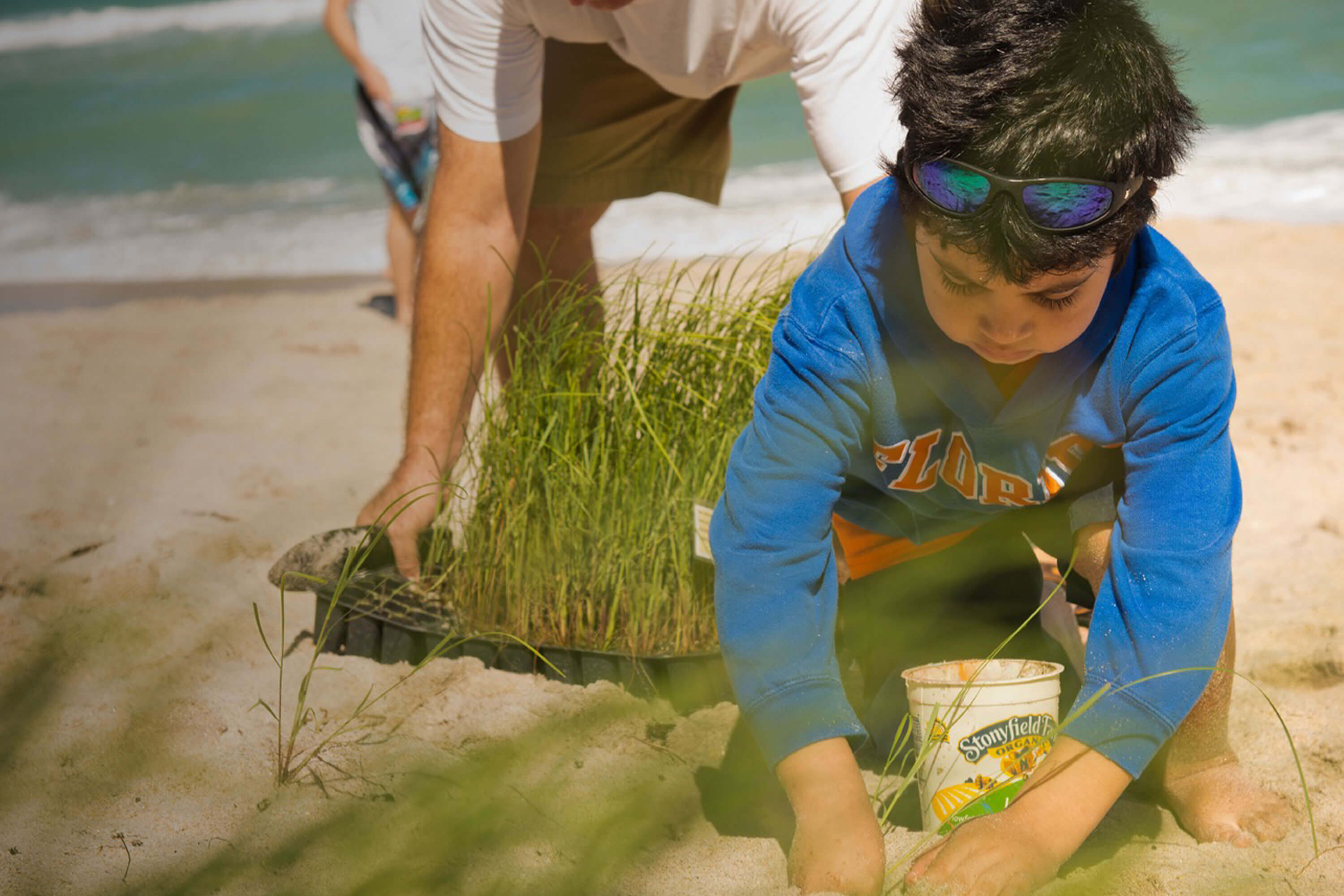 Our Climate Change program supports coastal preservation by providing a strong voice for the coast in several key areas of Climate Action that invariably affect our ocean, waves, and beaches, but aren't necessarily directly on the sand.
The Climate Change committee meets every second Wednesday from 6:30-8 pm, either online or in person.
Our Climate Change program's efforts look like this:
Support and advocacy for Community Choice Energy (CCE) in San Diego
Participation in San Diego "Green New Deal" planning process along with other local, climate-focused NGO's
Ongoing efforts to oppose any new oil drilling off our coasts, including support for city resolutions against offshore drilling and our annual Hands Across the Sand offshore oil drilling protest
Support for a broad range of efforts for successful climate action planning countywide
Blue carbon focused wetland restoration

Educational events such as movie nights and community bike rides along coastal areas vulnerable to sea level rise
The seas are rising, and so are we.