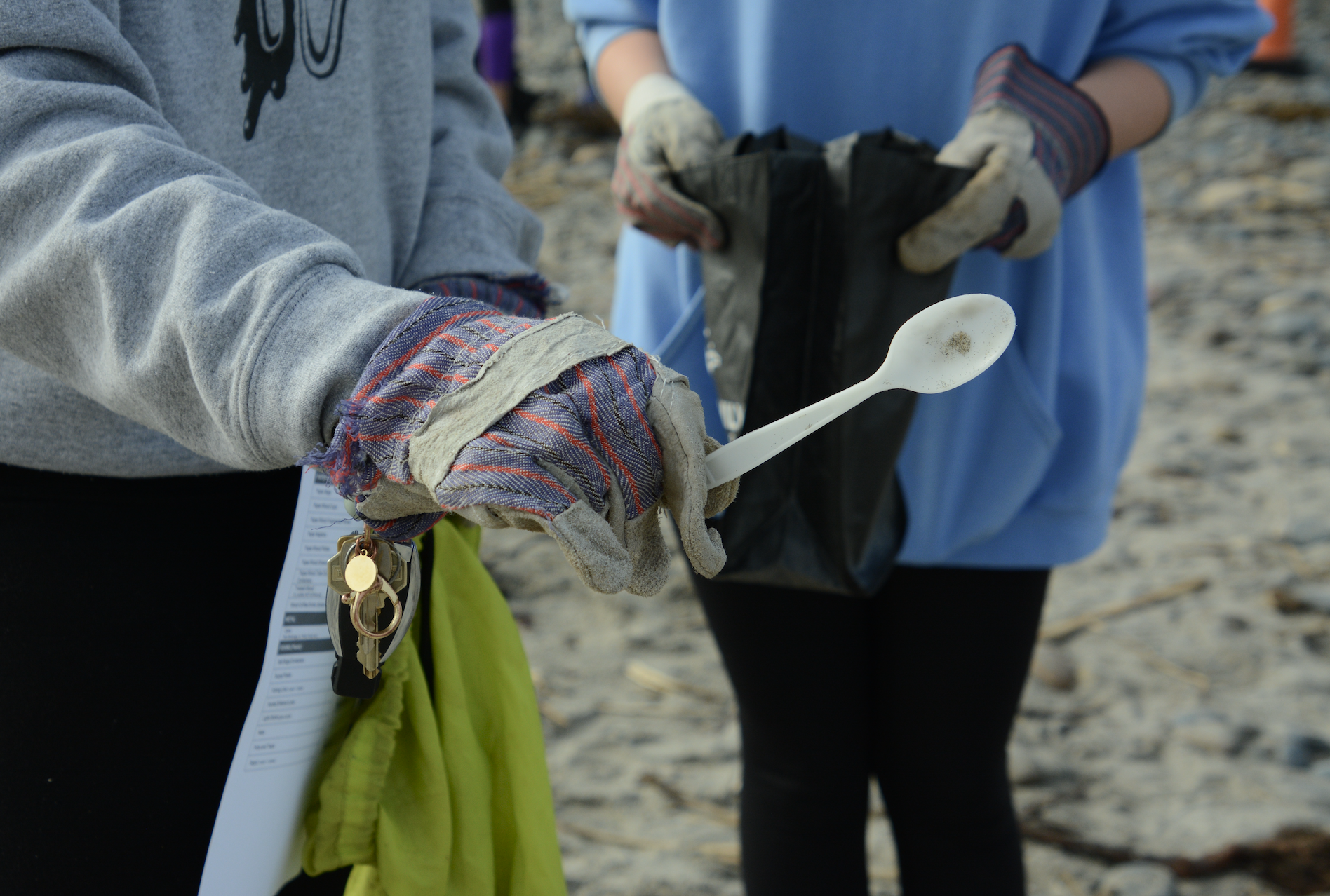 Plastic is everywhere we look.
It's in our homes, offices, vehicles, yards, and playgrounds. We make and use it for packaging food, bottling products, bagging produce, and constructing dinnerware, utensils, toys, and more.
We are now finding plastics in the deepest parts of our ocean, and the highest mountains on earth, microplastic absorption in our blood, and recently discovered leaching through pregnant people's placenta tissue.
Join us and Rise Above Plastics!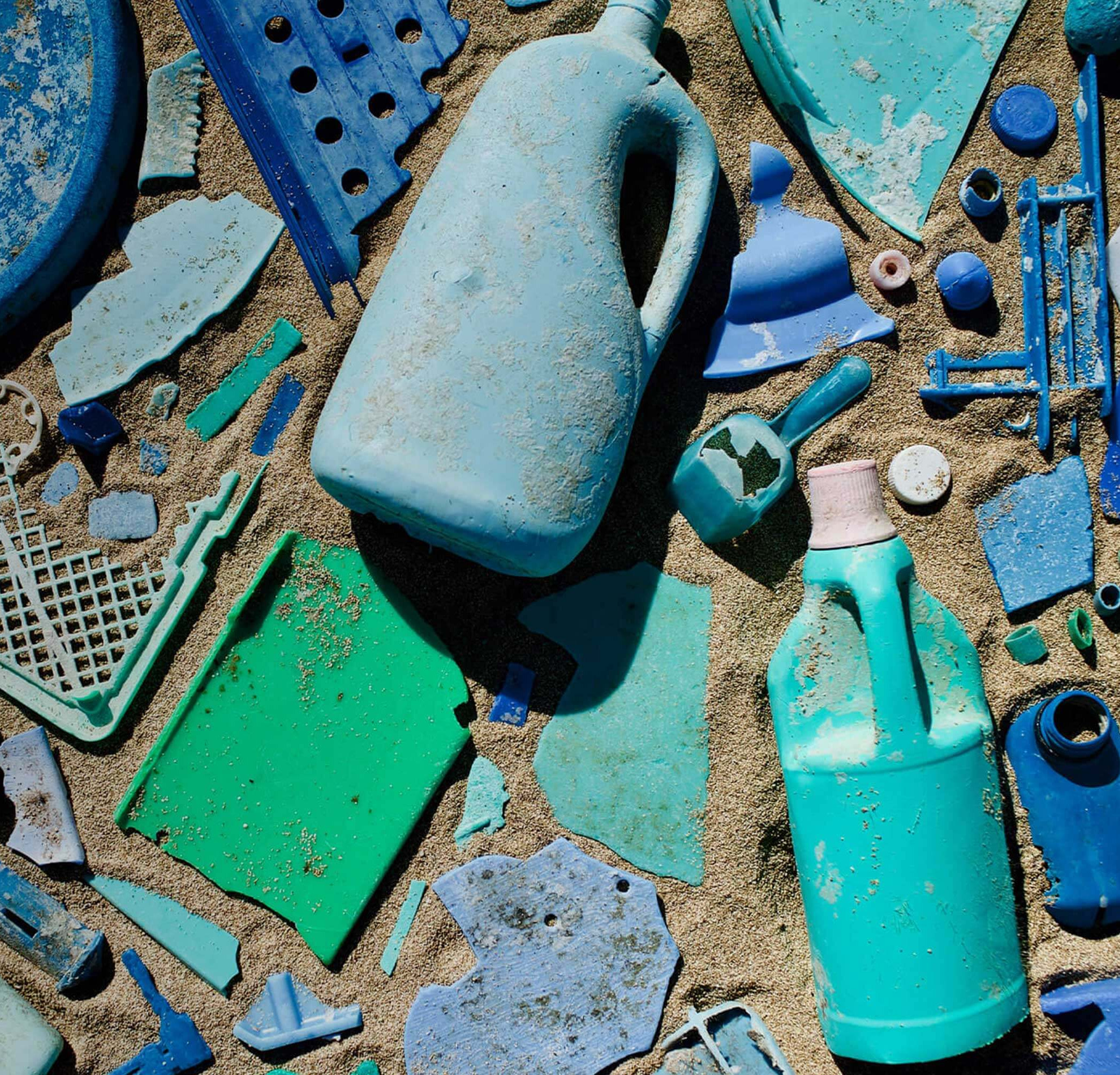 We all have a role to play in the fight against plastic pollution. The RAP program is a vehicle through which you can launch your own campaign to reduce plastics in your home, school, workplace, or community. RAP volunteers have presented at schools, hosted screenings of plastic pollution documentaries at local businesses, held reusable bag giveaways in front of grocery stores, and even organized "Straws Suck" bar crawls to educate the community in a fun, interactive way. As long as it furthers our shared goal of reducing single-use plastics, the sky's the limit!

If you have an idea and are willing to execute it, we want to hear about it.

The RAP committee meets every third Tuesday from 6:30 - 8 pm.
Plastic Pollution
Most plastic pollution at sea starts on land from overflowing landfills or as litter on beaches, streets, and sidewalks. Rain flushes that plastic through storm drains or directly into creeks, streams, and rivers that lead to the ocean. After plastics enter the marine environment, they never "break down" but slowly photodegrade into smaller and smaller pieces that marine life can mistake for food, sometimes with fatal results, working its way into our food chain. Research groups report that ocean gyres — a system of circulating currents in an ocean — concentrate plastic pollution in five main areas of the world's oceans, with alarming consequences.
The entire lifecycle of plastics is problematic.
From extraction to disposal, plastic pollutes our communities and the environment. Plastic production is a leading contributor to climate change, and more often than not, it disproportionately harms low-income, Black, Indigenous, and communities of color.
Simple local actions can help make an impact to solve this global issue. Join us in protecting the coast and Rise Above Plastics.
RAP initiatives in San Diego County