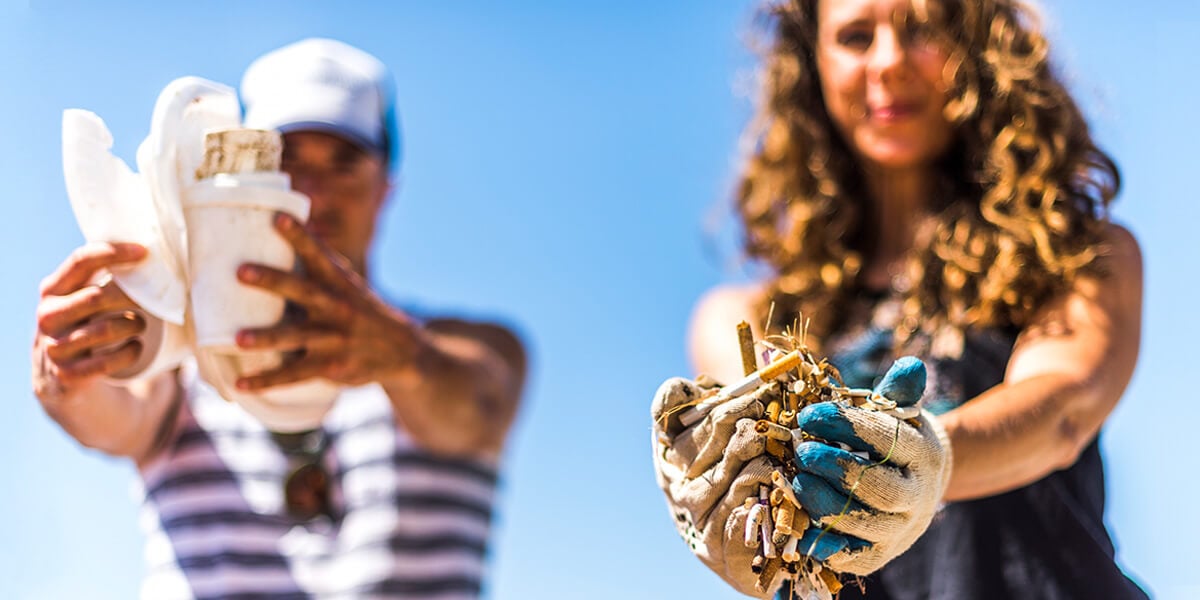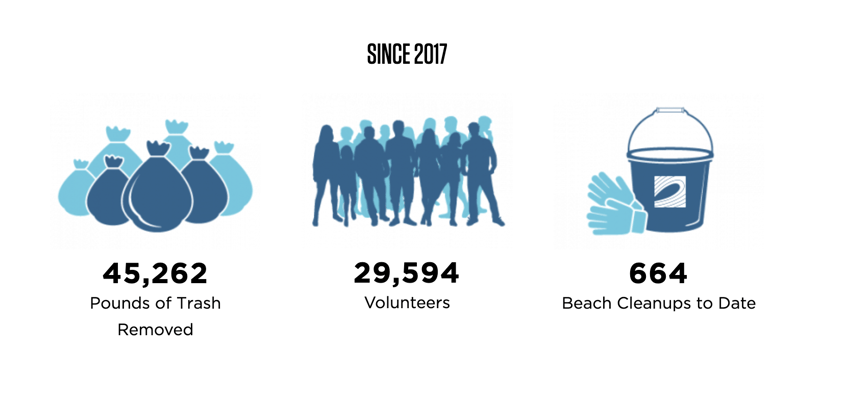 Join us at the beach, and help us leave it better.
From Imperial Beach to Oceanside, we hold up to five public beach cleanups county wide every month.
1st Saturday of each month in Ocean Beach and Oceanside
3rd Saturday of each month in Imperial Beach and Encinitas
(Summers) 4th Saturday of each month in Pacific Beach
Beach cleanups are dependent on our volunteer site captain availability and are subject to change. For the most up to date information and to register for a beach cleanup, visit our volunteer portal below:
Registration is required for each individual attending a beach cleanup.
ENGAGE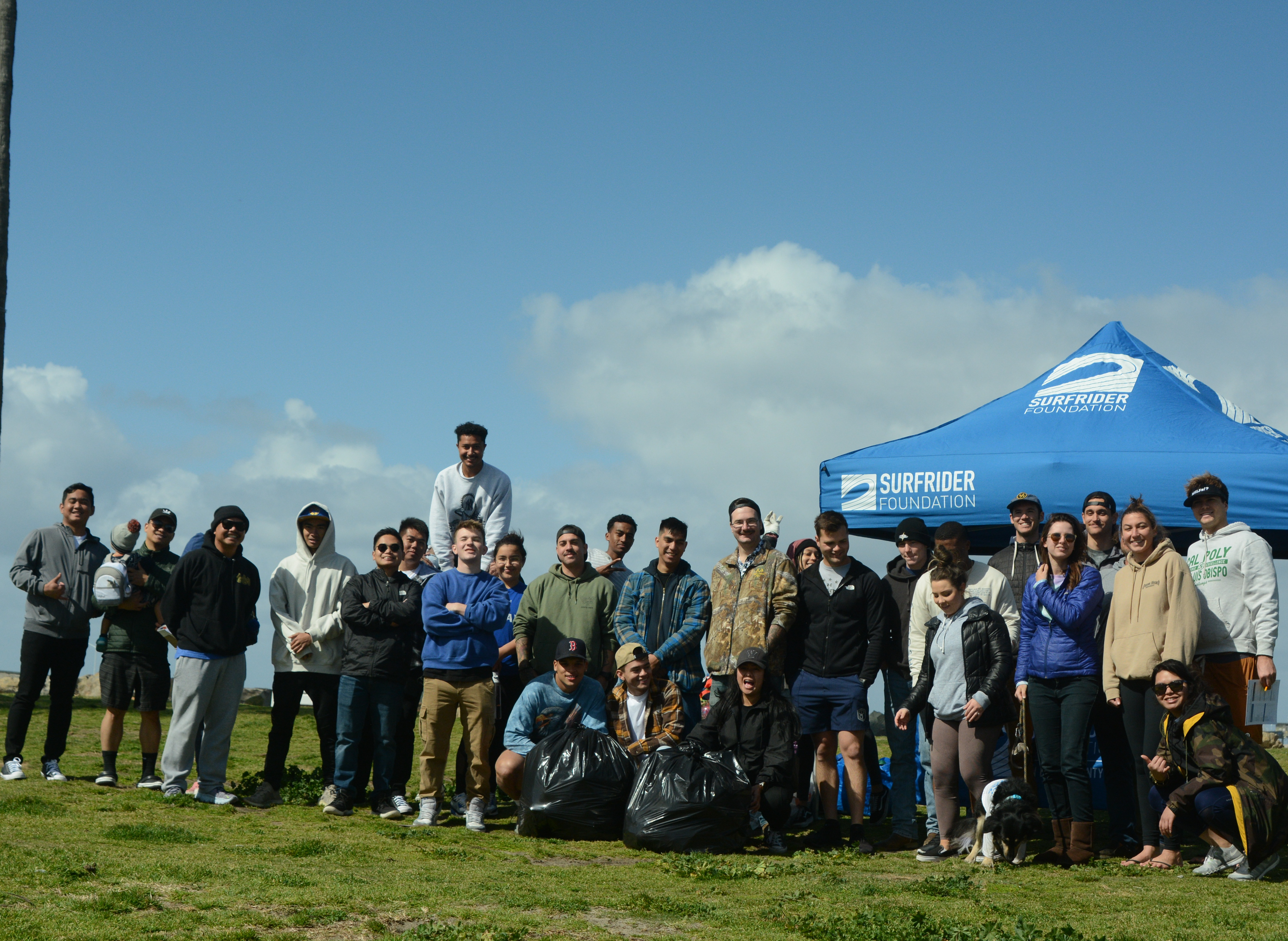 Host A Private Beach Cleanup
Whether you're a community group that wants to engage your community in a new and fun way, a business looking for a team-building opportunity, or a cooperate entity in need of giving back, our private beach cleanup program could be exactly what you're looking for.
Want to preform a beach cleanup on your own?
Check our our solo beach cleanups resource page for beach cleanup instructions.