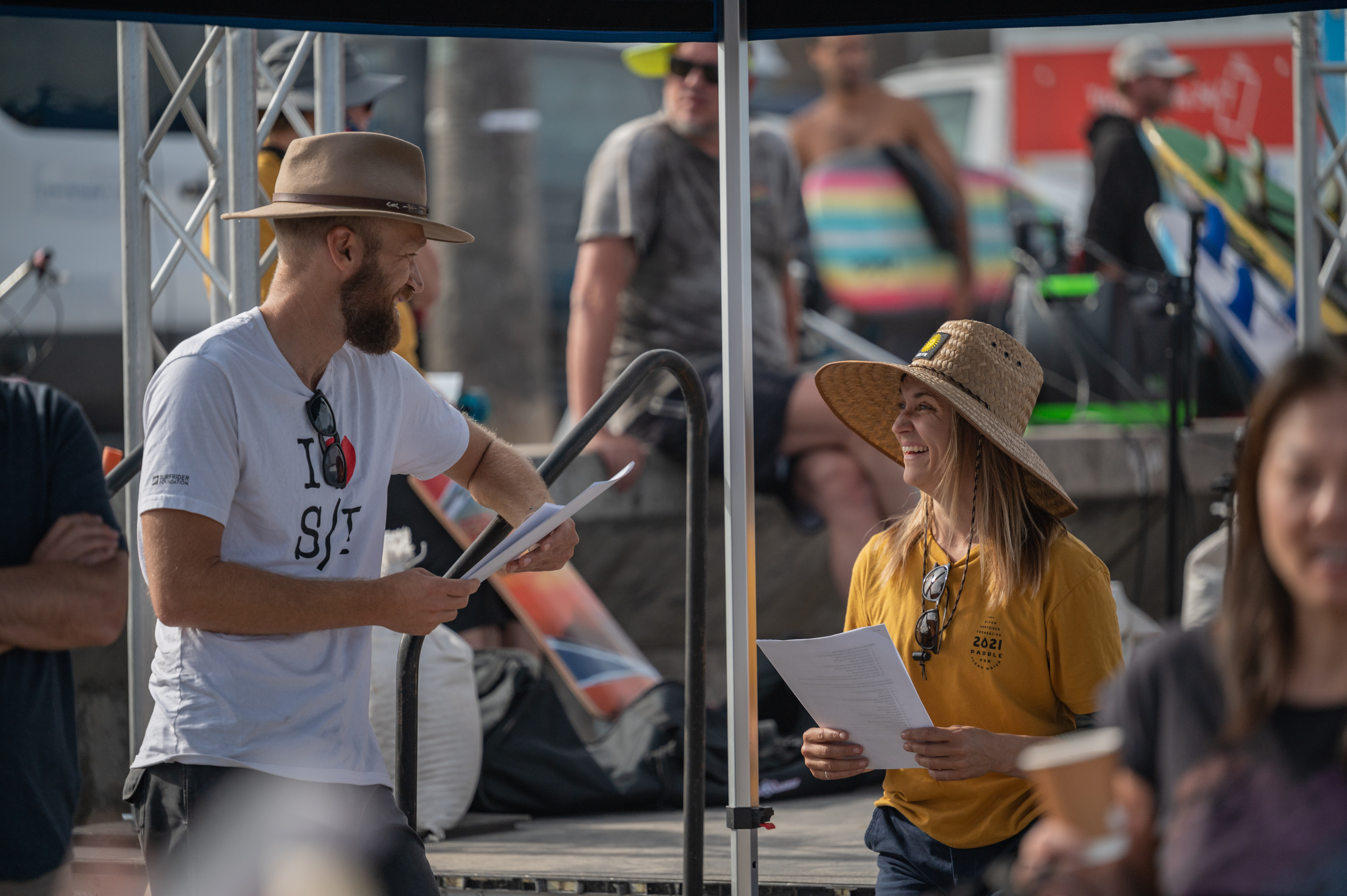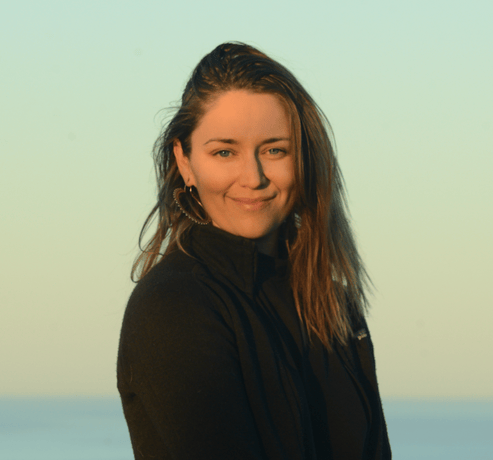 Alex Ferron

Chapter Manager
(She/Her)
As Surfrider's San Diego Chapter Coordinator, Alex helps support and develop chapter campaigns, programs, policy advocacy, and signature events alongside San Diego's committed volunteers.
Alex's advocacy work began in the rock climbing industry. She worked to advocate for land access and founded a network to enhance diverse female representation in rock climbing. Off land, Alex has worked on the ocean as a whale-watching guide and passionately seeks to connect new folks with the sea and educate them on the importance of marine preservation.
Before finding her place as a Surfrider employee, Alex was a core volunteer in Surfrider's Rise Above plastic committee and served on the Surfrider National Justice Equity Diversity and Inclusion Board and Surfrider San Diego's chapter EC chair.
Mitch Silverstein

Policy Coordinator
(He/Him)
Mitch hails from Southern California and spent 10+ years in the San Francisco Bay Area before relocating to San Diego in 2015. As an activist, he strives to raise awareness of how our everyday choices affect the ocean & planet, and advocates for sensible environmental policy at a local level. His ultimate goal is to see good environmental stewardship become mainstream, even "cool." Mitch served in various volunteer leadership positions before being hired on as Chapter Manager in 2018. In 2022, Mitch transitioned to the chapter's policy role. He aims to serve as a voice for San Diego's coast at the local, regional, and state government levels.
When not fighting the good fight, Mitch likes to surf, paddle, roller skate, and hang out with his nieces. He's also a big sci-fi nerd, but don't tell anyone.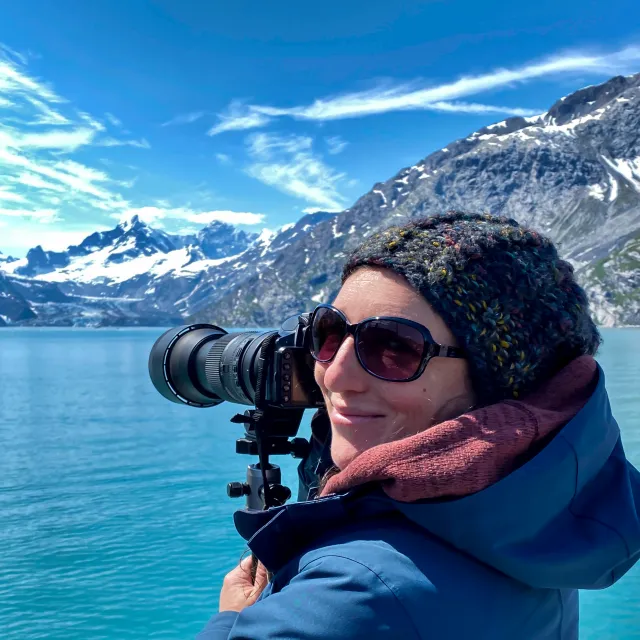 Sarah Davidson

CBWN Campaign Manager
(She/Her)
Sarah recently relocated to San Diego from Juneau, Alaska, where she spent the past five years working on water conservation and getting to know the incredible region and communities of Southeast Alaska. There, she hiked mountains with breathtaking vistas, communed with the whales at every possible chance, experienced occasional northern lights, explored ice caves and glaciers, caught her first wild salmon, and spent as much time on the water and learning from community members as possible.
Prior to Juneau, Sarah lived in Washington, DC, where she worked to minimize stormwater runoff into the Chesapeake Bay through community engagement and homeowner incentives for green infrastructure projects.
Sarah was born and raised in San Francisco, CA, and spent many summers enjoying the beach communities of San Diego. After obtaining a degree in marine biology from UC Santa Cruz, she spent much of her 20's living and working abroad throughout the Mediterranean region. She returned to grad school at American University in DC and the University for Peace in Costa Rica in 2010 to pursue a degree focused on transboundary water conflict and cooperation, combining two of her greatest passions – social justice and water protection. Her other passions include photography, traveling, getting to know different cultures and participatory art projects.
(CBWN - Clean Border Water Now)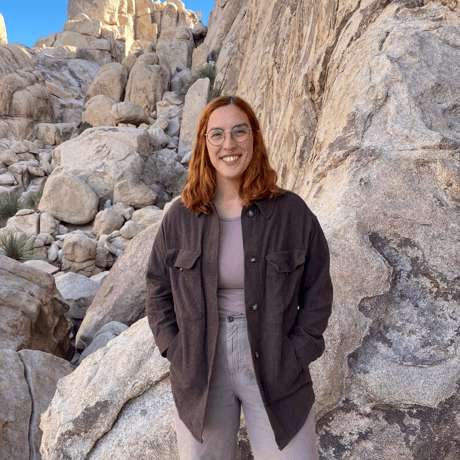 Violet Navarrete

Beach Cleanup Coordinator
(She/Her)
Violet was born and raised in Northern California where she developed a love for nature, exploring, and the word "hella". During her coursework at Cabrillo College in Santa Cruz she became interested in conservation and social equity issues. Upon moving to San Diego she started a retail business focused on sustainable and ethical daily goods. Through this business Violet became involved in the local community and grew more passionate about conservation work. When she's not helping people pick up trash at the beach you can find her at the dog park, climbing with friends, listening to a podcast, or telling someone about a podcast she just listened to.