While 2021 was a challenging year, Surfrider San Diego's amazing volunteers and staff continued to accomplish major victories for San Diego's 72 miles of coastline! Here are a few of our favorite 2021 success stories.
Beach Cleanups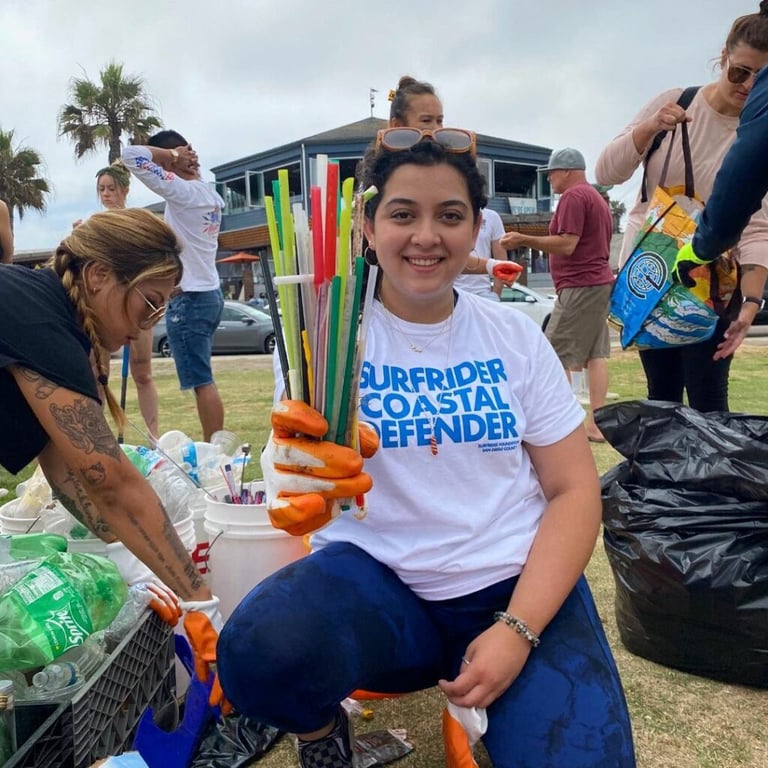 Strike team cleanups

After a year of #SoloBeachCleanups, we launched the Strike Team Cleanup program in March to engage and empower our volunteers to organize and host their own community cleanups.
From March to July, over 400 Surfrider volunteers engaged in 40 strike team cleanups from Imperial Beach in the south to Oceanside in the north.

Community cleanups re-launch

When pandemic restrictions loosened up in June, we wasted no time in relaunching monthly public cleanups in Ocean Beach, Encinitas and Oceanside.
Imperial Beach monthly cleanups will relaunch in December 2021.

Morning After Mess

On Sunday, July 5 we hosted our annual "Morning After" cleanup series with help from our partners, I Love a Clean San Diego and the San Diego River Park Foundation.
600 volunteers gathered at 6 popular beaches and together, removed 1,457 lbs of trash from our shoreline (blog post).
County-wide impact:

Year-to-date, our chapter has hosted over 150 beach cleanups in 2021, empowering 2,500 volunteers to remove over 6,000 lbs of trash from San Diego County beaches.
Volunteers have removed and cataloged 108,309 items of debris from our shores. Totals include 22,217 cigarette butts, over 20,000 pieces of single-use plastic foodware and foodware accessories, and 13,712 pieces of EPS foam.
Beach Preservation
Oceanside:
Carlsbad:

Worked with People for Ponto to push for a public park that could also be a possible location for managing the retreat of the South Carlsbad State Beach Campground.
In a draft Local Coastal Program (LCP), the City is also considering the relocation of Carlsbad Blvd at Canyon de Las Encinas, which is an important step for planning and responding to sea level rise.
https://www.youtube.com/watch?v=UeT67xtAmCA
Encinitas: Advocated for a more permanent solution for beach access at Beacons.
Encinitas/Solana Beach: Worked with City staff in both cities to create more robust surf monitoring for an upcoming Army Corps beach nourishment project.
Solana Beach:

Successfully opposed the continued privatization of beach access at Seascape Shores.
Opposed a seawall in front of 245 Pacific Ave. While the Coastal Commission eventually was forced to approve the seawall, we fought it for the last 2 years and raised awareness with the commission for the need for managed retreat and long-term planning.
Opposed coastal bluff development at 529 Pacific Ave. While the City approved the application, we have a strong case and believe we will prevail at the Coastal Commission when the permit is heard there.

Del Mar:

Supporting the City in their fight against the North County Transit District (NCTD) concerning bluff destruction and to provide for at-grade crossing locations. Also working to secure firm commitments to moving the tracks off the bluffs.
Working with Angela Howe (Surfrider National Legal Director) to prepare for a fight at the Surface Transportation Board as NCTD seeks a categorical exemption from all environmental review, even for work outside of their right-of-way.
Supported the Coastal Commission in opposing the City's proposed amendments to their LCP that would gut the definition of managed retreat. We are also fighting for reasonable setbacks for development.

La Jolla: Supporting the Environmental Center of San Diego (ECO San Diego) throughout the process of restoring public beach access at Princess St.
Spreading the word: Created and shared videos illustrating the King Tides, as well as the negative impacts of SANDAG's seawall and bluff destruction in Del Mar. Published many letters, position statements, and blogs to spread more awareness about coastal issues.
Blue Water Task Force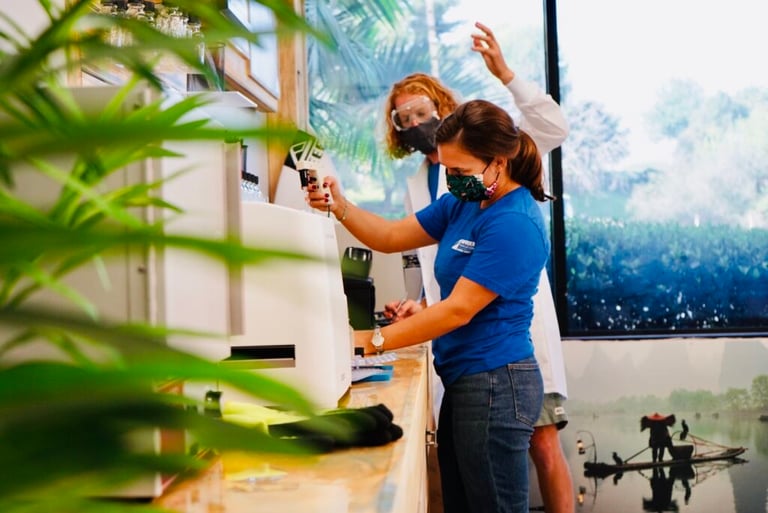 Water sampling:

Processed 516 water samples this year! We sampled 12 beaches spanning the entire coast of San Diego every Thursday.
High bacteria counts were frequent at water outlets (e.g. San Diego River, Rose Creek). You can check out water quality results here.

Sediment and water quality studies:

Executed a pilot sediment study in collaboration with Pharmlabs over 6 months where 4 different beaches were analyzed for heavy metals. Results revealed all levels of heavy metals fell below the approved EPA threshold.
Conducted the 2021 Tijuana River Valley Water Quality Study in response to the opening of the nearby regional park campground. With five sampling sites over a four-week period, bacterial results were on average extremely elevated at all sites.

Labs and sampling operations:

Currently developing a video project about the REEF lab in North County.
Trained 3 new North County samplers and 2 new lab techs.
Clean Border Water Now
Campaign Manager: We hired a full-time Clean Border Water Now, Campaign Manager. Our new manager Trisha Mejia is coming up to speed by networking, attending meetings, advocating, and liaisoning for the litigation team.
Litigation: Surfrider Foundation's Clean Water Act litigation against the U.S. Section of the International Boundary & Water Commission remains in a litigation "stay," or on hold, until February 28, 2022. Click here for more information about this citizen suit to stop border pollution.
Federal Funding: Participated in stakeholder and public process mandated under the United States Mexico Canada Agreement (USMCA) to support the most comprehensive solution, Alternative I (now Alternative I-2), for the $300 million allocated under this agreement. The Environmental Protection Agency has decided to move forward with the Alternative I-2 project we supported for the environmental review.
State of Emergency Campaign: Partnered with the Blue Water Task Force to conduct a four-week water quality study on the Tijuana River Valley.
Additional Federal Funding: Collected over 1,200 signatures urging Congress to increase funding for the Border Water Infrastructure Program (BWIP).
Climate Change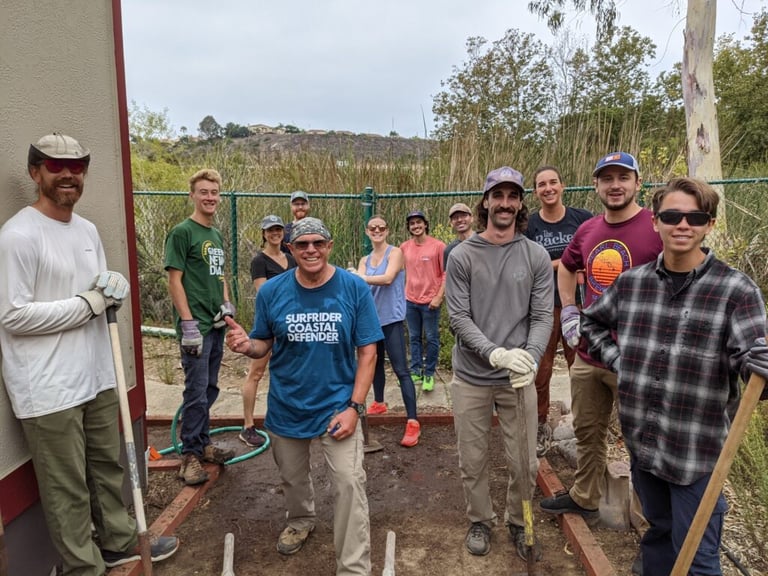 Continued presence in impactful coalitions and groups, namely the San Diego Climate Hub, the San Diego Building Electrification Coalition (SDBE), and the San Diego Green New Deal Alliance. Our region's climate movement continues to grow and we have a solid voice in the space.
Building electrification: Momentum is swinging in the right direction. Encinitas became the first in the county to pass a strong all-electric ordinance, and many cities and the county are in talks of doing so now. Solana Beach will likely pass an ordinance this year (update: they did!), and San Diego's draft Climate Action Plan (CAP) includes very aggressive language on electrification, including existing buildings. Our team met with council members, spoke at numerous council meetings, wrote many letters to council, signed onto even more letters through coalitions, and had a letter to the editor published in the San Diego Union-Tribune.
Divestment: Starting in 2022, the City of San Diego is set to no longer invest in fossil fuel companies.
Blue carbon: Joined the California Blue Carbon Collaborative, which is run by Wildcoast, and we were able to host an event at Batiquitos Lagoon. Will likely push for blue carbon language in San Diego's recently-released draft CAP.
Ocean-Based Climate Solutions Act: Working on an op-ed about the OBCSA. Will send letters to all SD congressional representatives before the end of the year.
Ocean Friendly Workplace: Group of volunteers have made great headway on creating criteria for this new program, but their thin bandwidth has prevented it from taking off this year. Hoping to get this up and running in the new year.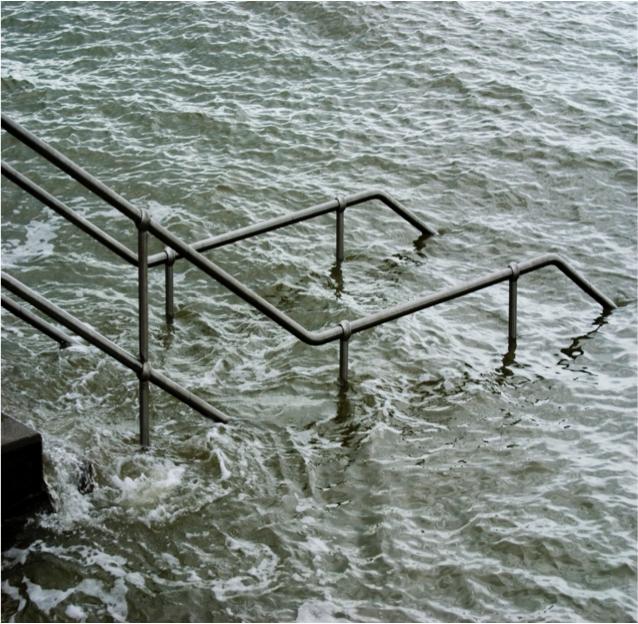 Ocean Friendly Restaurants
Ocean Friendly To-Go: The inception of Ocean Friendly To-Go started within the our chapter's OFR volunteer core team, and was a key project for the first half of 2021. Ocean Friendly To-Go is a simple method for getting takeout, which eliminates the excessive single-use items often included with takeout orders.

OF To-Go was highlighted in local restaurant news as the program launched amidst the tight pandemic restrictions impacting restaurants.
The list of restaurants participating in Ocean Friendly To-Go continues to grow, even as restaurants reopen to indoor dining.
https://vimeo.com/545190064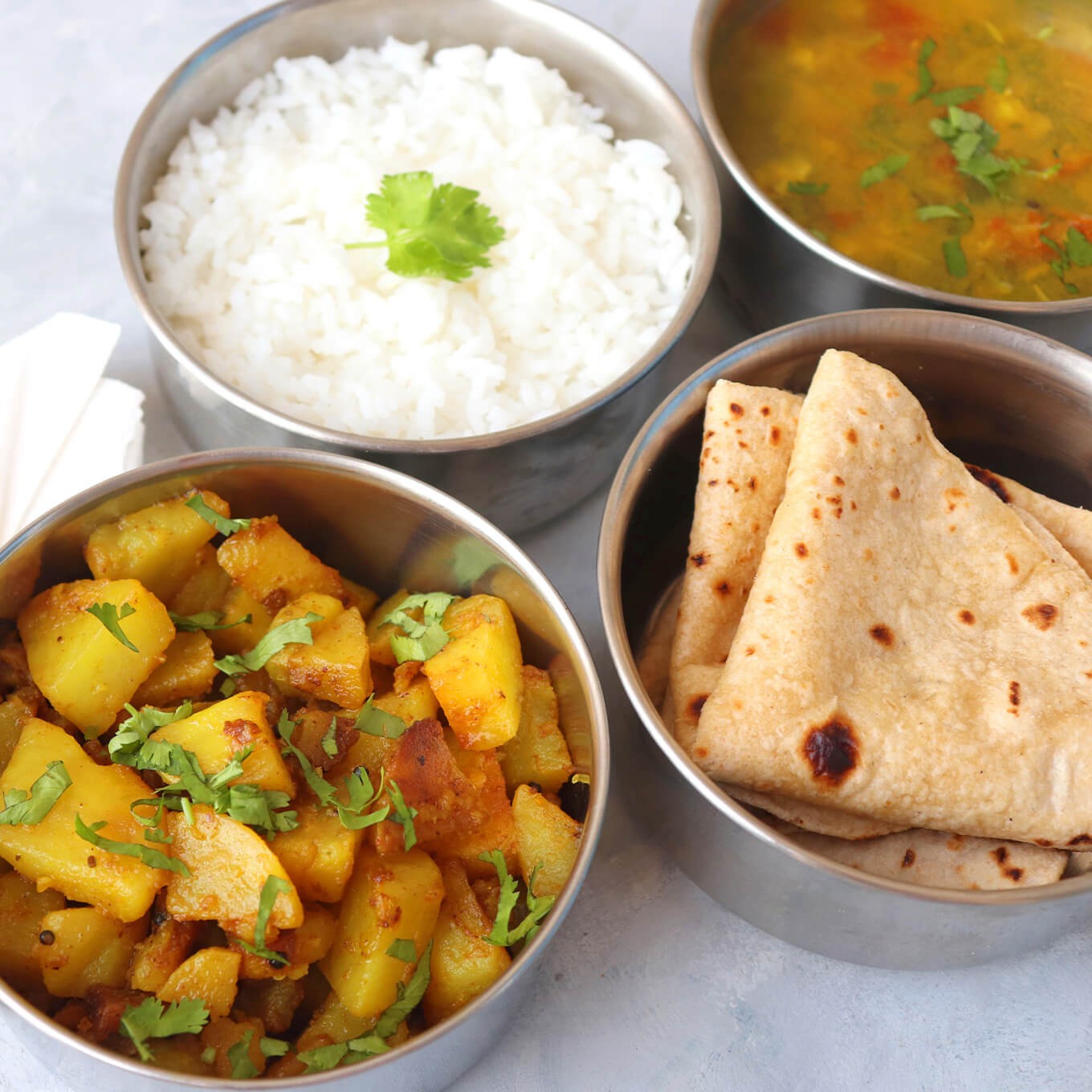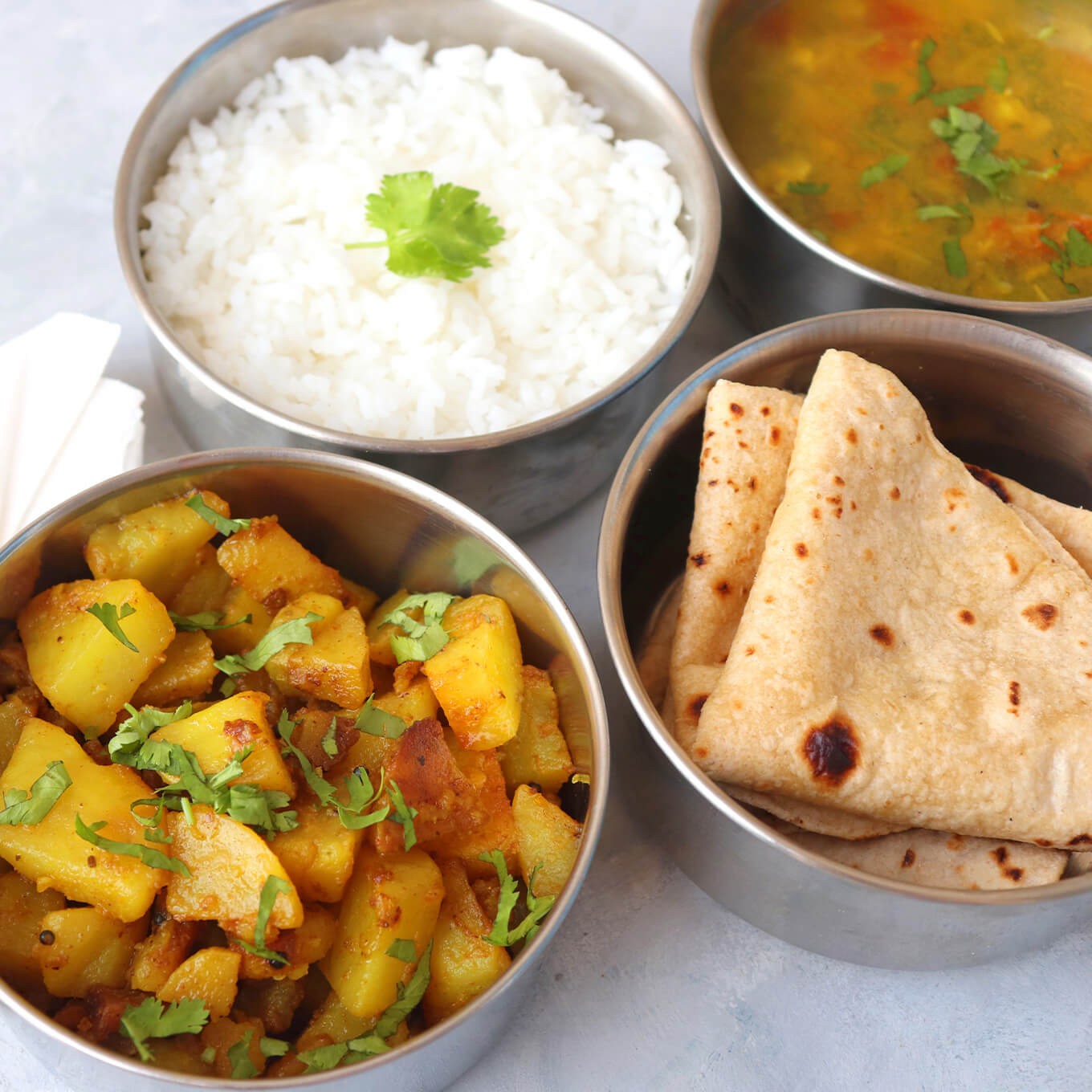 OFR 2.0: OFR volunteers worked to implement the new OFR 2.0 program, which broadens the restaurant requirements for membership, but also minimizes the burden by eliminating the membership fee. This makes the program more impactful for our ocean, waves, and beaches.

Several new restaurants joined the OFR program, and many more are renewing memberships for OFR 2.0.
OFR 2.0 restaurants are promoted through the OFR Holiday Dining Guide, which was published on the Surfrider San Diego blog on November 19, 2021.
Rise Above Plastics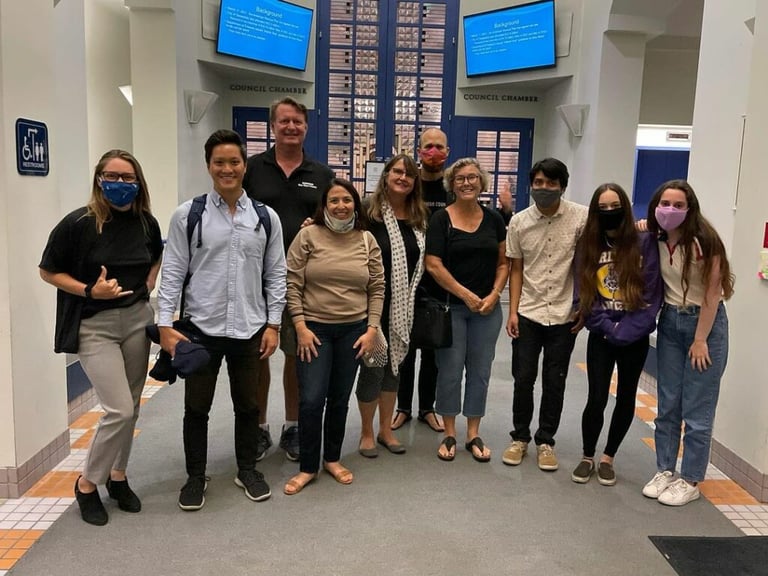 Carlsbad - ordinance in progress: The RAP team has been working with Carlsbad City Council Members to support moving forward with an ordinance since February 2019. Although progress was slowed due to Covid-19, on September 21st, City staff presented a draft Sustainable Materials Management Plan that included reduction recommendations for single-use plastics. The City Council directed staff to draft a single-use plastic reduction ordinance by the end of the year, and the proposed ordinance will be presented to the Council on December 14, 2021.
Oceanside - ordinance would have passed: On August 4th, after a multi-year campaign for an ordinance in Oceanside, the City Council voted to adopt a Marine Debris Reduction Resolution. City Council members also unanimously supported moving forward with a Skip-the-Stuff ordinance. However, California state legislation was signed by the Governor in October, preempting the need for a similar local ordinance.
San Marcos - ordinance passed: In December 2019, the San Marcos City Council voted unanimously to direct staff to begin developing an ordinance. A pause was placed on the project due to Covid-19, but the RAP team continued the conversation with City Council members in order to encourage moving forward as soon as possible. On September 4th, a citywide cleanup sponsored by Surfrider and Council Member Walton was held. On October 12th, City Staff proposed a single-use plastic ordinance, and City Council members voted unanimously to move forward. The ordinance was adopted during a second reading on October 26th.
Vista - ordinance passed: RAP Lead Janis Jones and Brady Bradshaw from Oceana conducted a presentation for the Vista City Council in January of 2021, and following two subsequent City Council meetings, the Council Members adopted an ordinance that includes Skip-the-Stuff language along with a phase-out of polystyrene. The first phase went into effect on August 1, 2021.
Escondido - Zero Waste goal added: North County RAP lead Janis Jones is working with members of the Escondido Climate Action Plan (ECAP) Citizens' Committee to advocate for single-use plastic reduction policies. They were successful in getting a Zero Waste Plan development goal added to the Climate Action Plan which was adopted on March 10th.
Chula Vista - policy in progress: Executive Committee Chair Alex Ferron has been working with a committee that was convened to develop recommendations for a single-use plastic reduction policy. A draft has been finalized and has been sent to the city attorney for review with the goal of being heard by the Sustainability Commission in early 2022.
Encinitas helium-filled balloon ban - in progress:

In 2020, volunteer Tina Overland approached RAP with concerns about the number of balloons washing up on local beaches. As an Encinitas resident, Tina worked with RAP co-lead Mark O'Connor and the Environmental Commission to have the issue added to the City's 2021 planning agenda with the ultimate goal of enacting an ordinance to ban the sale of all helium-filled balloons within city limits.
The Environmental Commission approved a proposed ordinance on October 14, 2021 and the Helium-filled Balloon Ban Ordinance will go to the City Council in January 2022.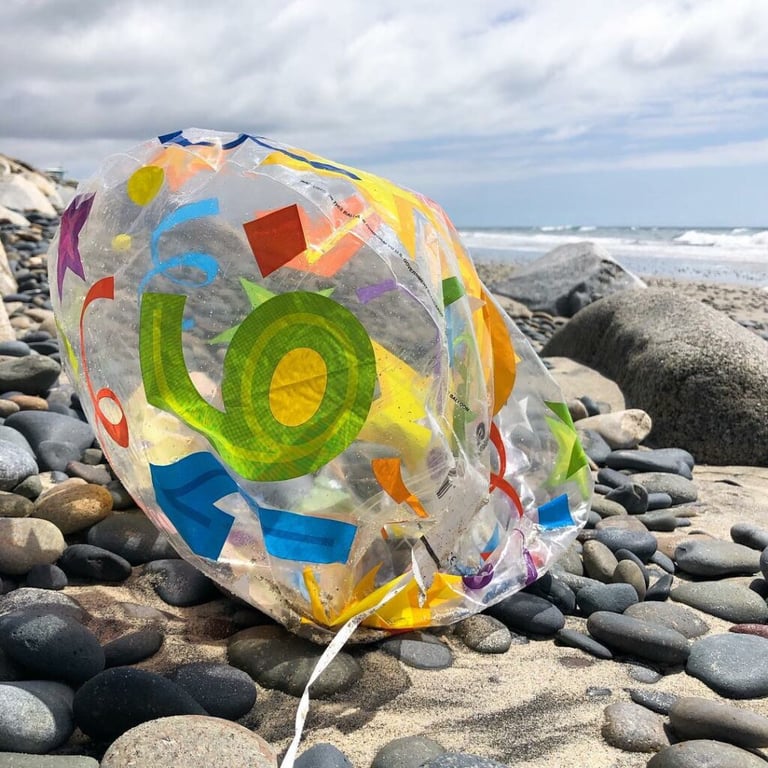 Thank you for making 2021 such an impactful year!
Our 2021 victories would not be possible without the selfless dedication of our volunteer activist network, and the generous support of our members, donors, and partners. With your support, we aim to increase capacity and achieve even greater victories in 2022!

SUPPORT US IN 2022