This campaign aims to protect the Pacific Ocean and coastal waterways in the shared Tijuana River Valley from pollution. The four main goals are:
Stop untreated sewage wastewater from entering the Pacific Ocean through the Tijuana River Valley.
Stop chemical pollution from entering the Pacific Ocean through the Tijuana River Valley.
Stop plastic pollution from flowing through the Tijuana River Valley to the Pacific Ocean.
Stop coastal water pollution, including untreated wastewater and chemicals that travel laterally from Baja California beaches to San Diego county beaches.​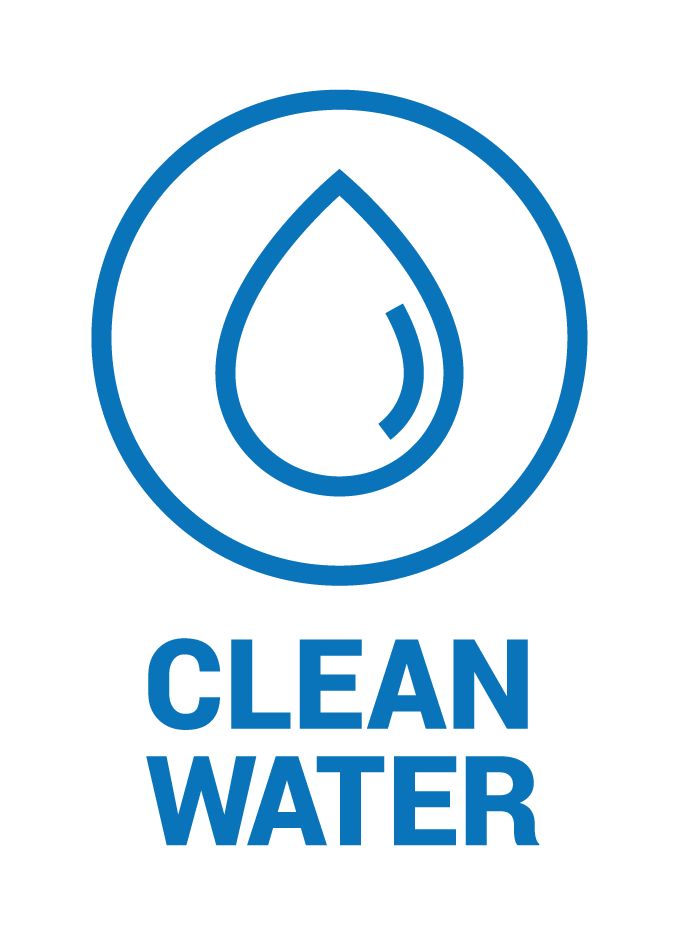 Background
California's border with Baja California is a complex region with unique environmental issues. Water pollution and marine debris have plagued the region for decades leading some beaches to be closed to ocean recreation more days than they are open some years. The overarching challenge is that the Tijuana River Watershed is shared by two countries with vastly different policies in place to protect water quality. The area also crosses multiple jurisdictions, including private, local, state and federal properties. The issues are caused by a myriad of factors such as topography, socioeconomics, engineering, rapid population growth, poor planning and a lack of government transparency. The solution to this problem depends on resources, knowledge and political will on both sides of the border to collaborate on a solution.
The Tijuana River Valley and South Bay region of San Diego, along with the communities in Northern Baja California, have experienced contamination due to untreated raw sewage from Baja California since the 1930s. Incidents of contamination escalated up until the 1990s when litigation in the United States resulted in the building of an additional sewage pump station and treatment facility meant to cover dry weather events. However, the introduction of the North American Free Trade Agreement, or "NAFTA", in the mid-1990s resulted in a growing Mexican middle class, a booming manufacturing industry, and nearly exponential population growth. Tijuana's sewage infrastructure has not been able to cope with the needs of this quickly expanding population. The problem of inadequate sewage infrastructure has been exacerbated by an increase in unpredictable storm events experienced in the last few years.
From February 6 to 23, 2017, 143 million gallons of raw sewage was discharged into the Tijuana River, upstream in Tijuana MX. Since then, there have been 20+ additional small scale spills of raw sewage from Mexico, but there has been no federal or state emergency clean-up effort, despite ill residents and dead wildlife. Sewage discharges from Mexico into the Tijuana River valley have created an emergency situation that is threatening public health, the environment, and our national security. More than a year has passed since the sewage spill in 2017, and there has still been no federal assistance. To make matters worse, the Administration is trying to deregulate and defund environmental protections at the Federal level. Prior to the Big Spill in 2017, Imperial Beach, Coronado, the Tijuana River Valley, and the surrounding South Bay communities have become sick, economically impacted, and environmentally devastated by the transborder sewage issue since it has been an ongoing problem for well over half a century.
Since the San Diego Chapter formed the South Bay Clean Water Movement in February 2017, we have gained a large group of followers made up of community residents and elected officials around the county. We have revitalized activism within our community with our proactive approach in turning frustrations into positive actions. People trust us. They know we have the best intentions for our community and nothing else.
CLICK HERE for more info on how to support this campaign.
Campaign News & Updates
CLEAN WATER
The majority of our chapter's water qaulity work is based within our Blue Water Task Force program & our Clean Border Water Now campaign. Click below to learn more, or start HERE for some background on Surfrider's Clean Water Initiative.
BLUE WATER TASK FORCE
CLEAN BORDER WATER NOW