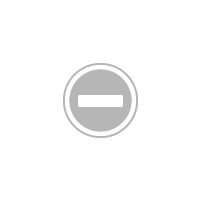 About a year ago, the San Diego chapter began working with Surfrider's California Policy Coordinator, Joe Geever, on a new program: Know Your H20. We wanted to raise awareness of how fresh water management issues create a lot of problems for our oceans and beaches.
One idea we had was to build a website, but because the content of the problem is so overwhelming, and somewhat boring, we decided to build a flash-animated website. The project grew over time, as more folks through-out our California chapters heard about it, and wanted to help.
Naturally, almost all of our CA chapters are faced with the same problem: water is delivered from over thousands of miles away using huge amounts of energy, and at a huge expense. The water is used (often only once,) sent to a waste-water treatment plant, and then dumped in the ocean. And now, we are spending billions of dollars to build ocean desalination factories to pump the water back out of the ocean that we just paid for and transported. To us, it seems like an insane cycle of wasted energy and water resources. We wanted to show people that by conserving, and planting climate appropriate plants that we could in fact use less water, and that by recycling it to drinking standards, we could re-use our water. Both of these solutions would mitigate our need for desal factories which use way more energy than transporting our water thousands of miles, and in the process, contribute to climate change.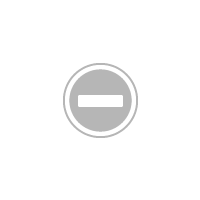 Paul Jenkin, at our Ventura chapter, along with Joe, began working with us on the content. We presented the facts to the West LA/Malibu chapter, and they said, "we can help build that flash movie!" Then the South Orange County chapter agreed to help fund, as did Monterrey, and Newport Beach.
We began writing the script, creating story boards, and then our friends at Scripps Institute of Oceanography connected us to the actress, and environmentalist, Zuleikha Robinson from Lost, who agreed to narrate our film. We are still a few months from completion, but because the film is one of the few to offer actual solutions to our water issues, we believe it can have a great impact on our consumers, businesses and agencies.
Right now we need your help securing a grant for the film's website. We have applied for a grant from Free Range Studios, who had 400 applicants. To help them narrow down a winner, we need your vote! Can you go here, and give us all 3 of your votes? We just need to finish in the top 20, and right now, we are at around #23.