The goal of this campaign was to increase the frequency of water quality testing at 9 beaches in Imperial Beach to daily and to publicly post all resulting data promptly to inform safe ocean recreation and public health protection along the southern San Diego coastline.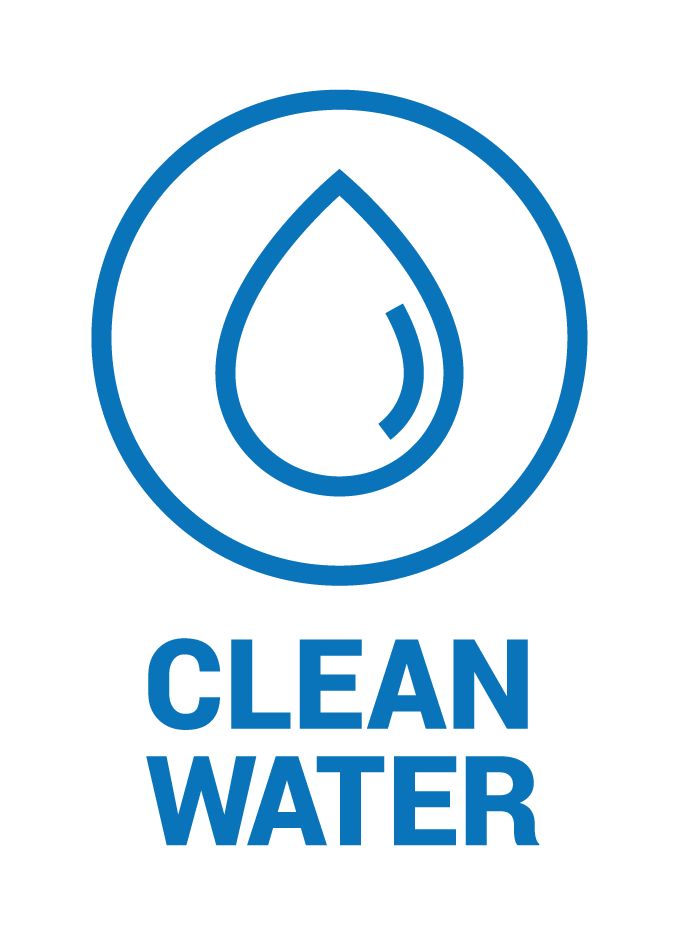 The beaches of southern San Diego County, and especially in the border town of Imperial Beach are frequently affected by sewage that flows up the coast from Mexico and through the Tijuana River Valley into the Pacific Ocean. As of early November, the Imperial Beach coastline has experienced over 150 days of beach closures in 2020 due to sewage pollution and dangerously high levels of fecal bacteria. The City of Imperial Beach (IB) was tested twice per week, but delays sometimes occurred before the results were shared online. Our concern was that in addition to improved public notification, daily testing was also required at these sewage-affected beaches to better protect community health. As part of our larger Clean Border Water Now (CBWN) campaign that aims to stop the flow of untreated sewage wastewater and other pollution from Mexico into southern San Diego beaches, we appealed to the City of Imperial Beach and the County of San Diego Department of Health to conduct daily water quality monitoring at 9 IB beaches and to post the resulting data promptly where it is easy for public to access and understand.
Thanks to the growing public awareness of border sewage related issues at the beach that the chapter and their community partners have been nurturing in recent years, as well as the receptive and hardworking staff at the City and County, especially Mark West and Chris Helmer who helped push this proposal through, there is now daily testing to better inform public health protection and safe ocean recreation in Imperial Beach. The City is continuing their weekly sampling on Tuesdays, while County Health monitors the beaches daily Wednesday through Monday. All data are posted promptly on both the City of Imperial Beach and San Diego County Bays & Beaches websites. Notification for the public on a TV screen at at the lifeguard station also displays daily water quality data and more physical signs warning the public of potential sewage contamination have been posted on the beach.
While more is still left to do to stop the flow of sewage and other pollution into San Diego through the US- Mexico border, this enhanced testing and public notification will provide for better health protection and public awareness of these problems while the chapter and their community partners work on achieving their longer-term goals. Learn more about the Clean Border Water Now campaign.
CLEAN WATER
The majority of our chapter's water qaulity work is based within our Blue Water Task Force program & our Clean Border Water Now campaign. Click below to learn more, or start HERE for some background on Surfrider's Clean Water Initiative.
BLUE WATER TASK FORCE
CLEAN BORDER WATER NOW