New OFRs in January:
Monthly Spotlight:
Rise & Shine Restaurant Group Registers 20 Ocean Friendly Restaurants and Gives Back!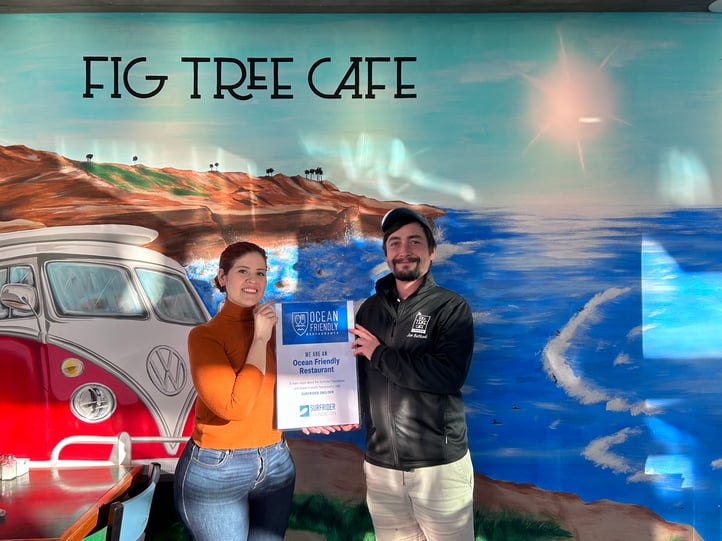 The Surfrider San Diego County Chapter welcomes the largest restaurant group to register as Ocean Friendly. Rise and Shine Hospitality Group, established in 2008, is the umbrella company for its 5 concepts, Fig Tree Cafe, Breakfast Republic, Gaslamp Breakfast Company, Feast and Fareway, and Eggies. CEO and founder Johan Engman takes our most important meal of the day to the next level, making these Ocean Friendly Restaurants a San Diego favorite.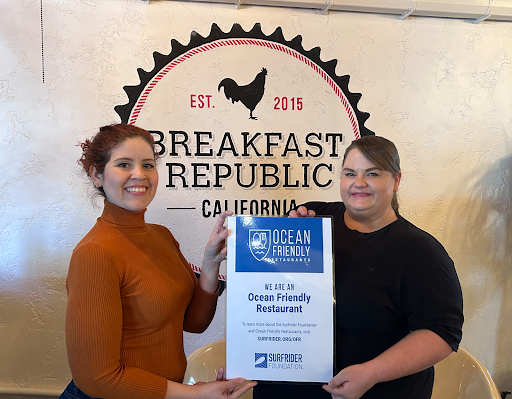 Innovation and sustainability are two of Rise and Shine's core values, so when Surfrider reached out about the OFR program, making the decision to join was easy. The group is constantly searching for ways to care for the community and the environment. They have been developing their take-out containers and to-go options to be even better than the current paper products they use.
One of the more unique ways they keep single-use plastics out of their restaurants is by using reusable metal straws instead of paper or plastic ones. Their cleaning and sanitizing methods are effective and straightforward, showing other restaurants that reducing waste is easy.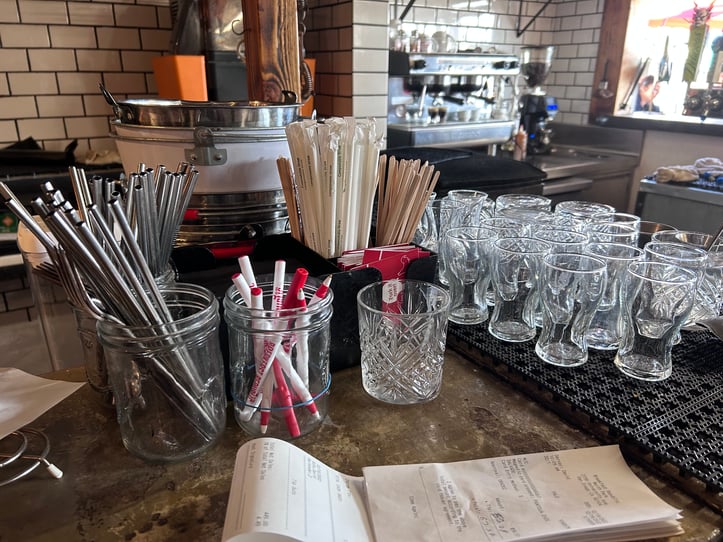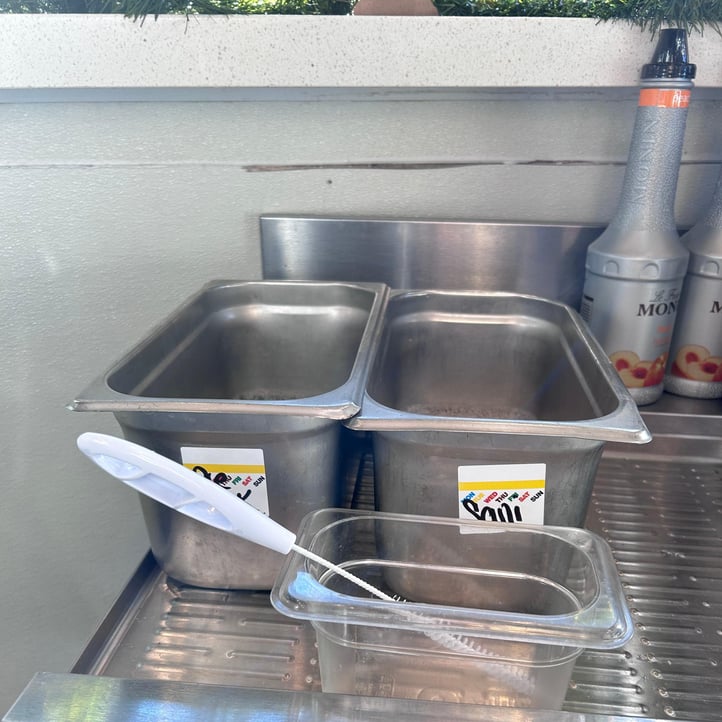 Rise and Shine has partnered with Resource Management Group, a San Diego-based recycling and composting company, to start a food waste composting program in all restaurants. The waste is used to feed livestock or to be processed at the RMG facility. In the first month alone, the Rise and Shine Restaurants sent over two tons of food waste to the facility!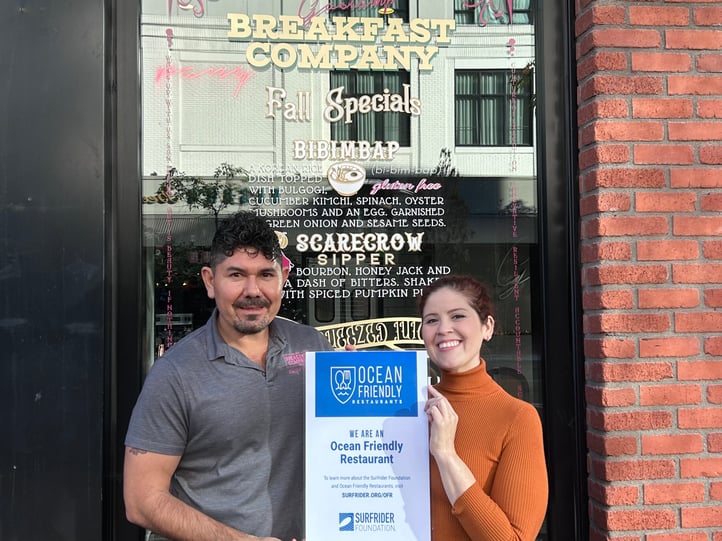 During the pandemic, they took significant steps to help the affected individuals, including making 8,983 meals for laid-off workers. Through the Rise and Shine Non-Profit Organization, they donated $79,290.52 to fund these meals. In the spirit of giving back to the communities surrounding the Rise and Shine restaurants, many of their products are locally sourced, such as their eggs, kombucha, bread, and coffee. Not only does this support local businesses, but it dramatically reduces the CO2 emissions from transporting large amounts of food long distances.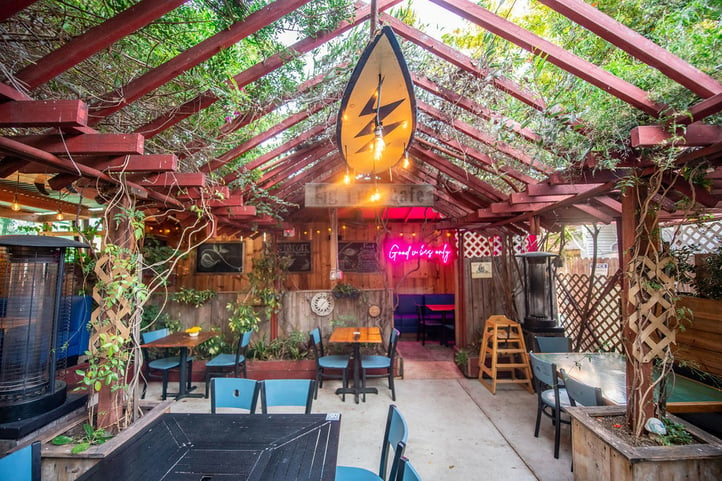 Also featured on their menus is a clever array of vegan options. Classic breakfast options are recreated with vegan cheese, sausage, patties, and plant-based eggs. The restaurants make these options easy to find by putting vegan in the name, highlighting it green, and even dedicating a whole menu section to vegan meals.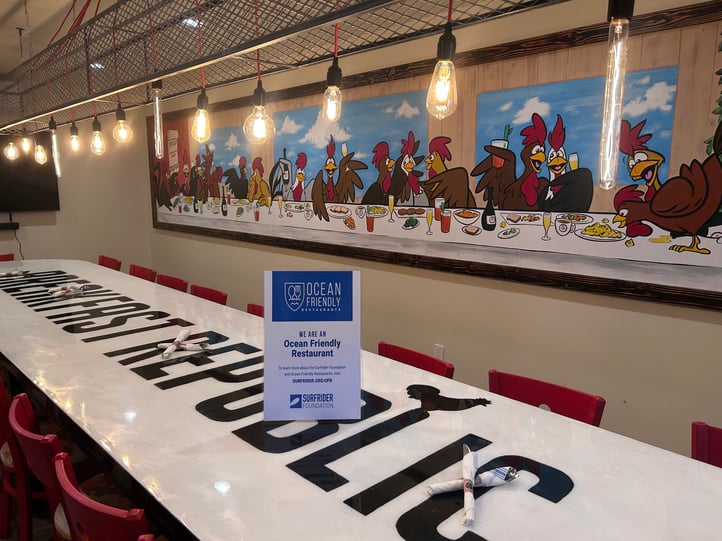 With growing popularity and locations, the Rise and Shine Restaurant Group is setting a precedent for surrounding restaurants that everybody can reduce waste and their impact on the environment.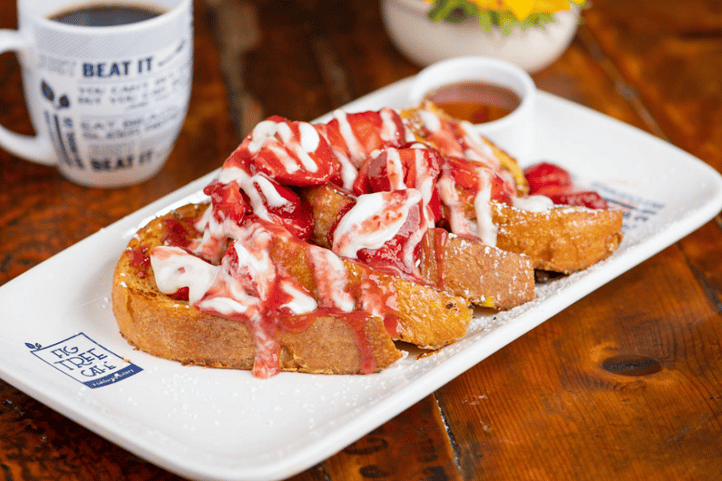 Throughout the entire month of March, all Fig Tree Cafe locations will be donating 100% of sales from their Vegan Lemon Strawberry French Toast dish to the Surfrider Foundation San Diego Chapter in hopes to raise $15,000! Find out more here.

Upcoming OFR events:
Ocean Friendly Restaurant volunteer program meetings are in-person on the fourth Thursday of every month.
Register and get more information HERE