Halloween should be scary,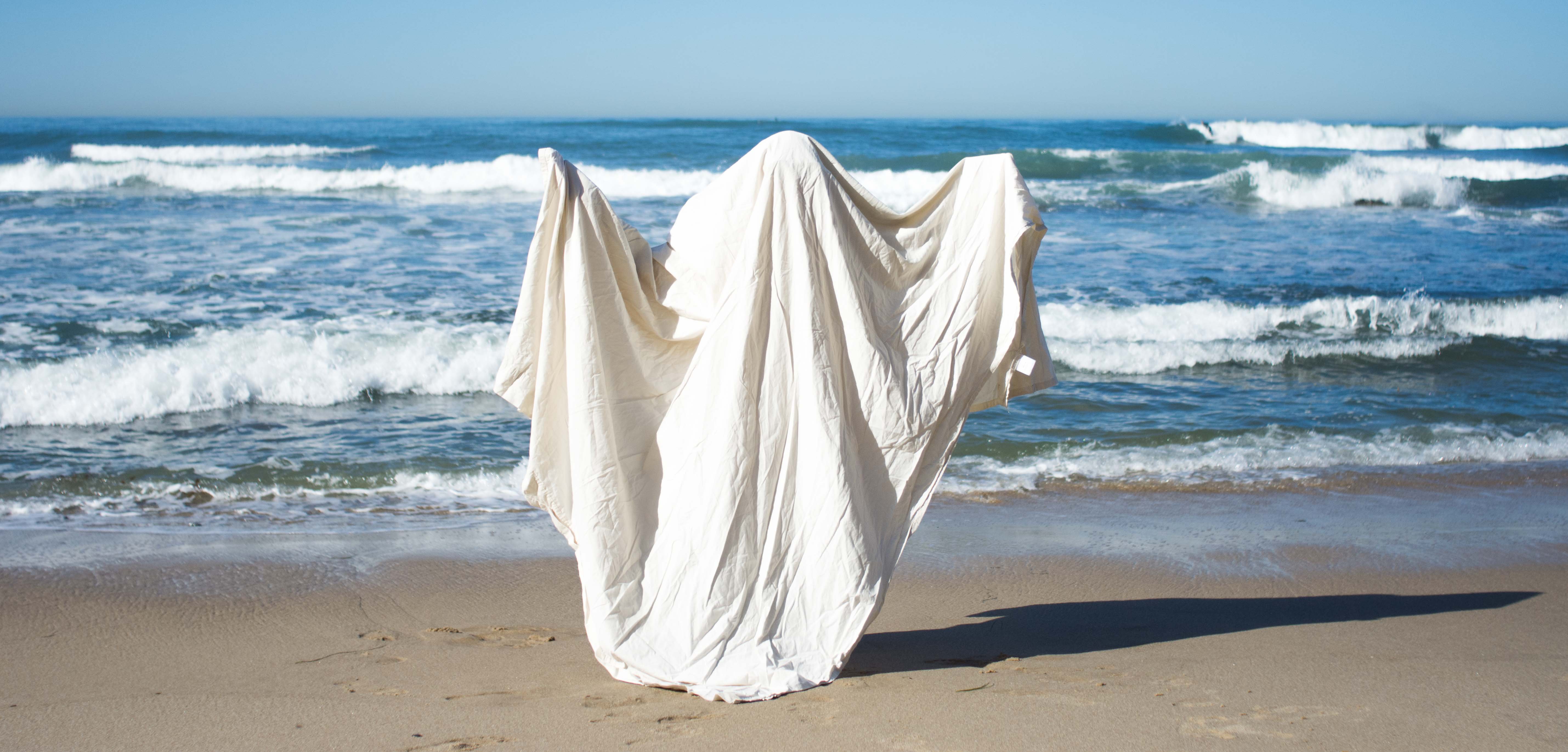 BUT it should never turn our oceans and beaches into a horror picture.
Halloween is notorious for hauntingly evil waste; from candy wrappers, to single use costumes, and plastic decorations destined for the trash. Now is the perfect time to start getting creative and plan the ways you can have a spooky fun Halloween, while protecting our environment!
Unfortunately, plastic wrappers from all of those fun-size sweets are much less fun when you remember they'll never break down and often end up in the litter stream, threatening our oceans, waves, beaches and marine life.
So we're here to offer you some plastic-free goodies that will excite any little ghouls and goblins who might come knocking.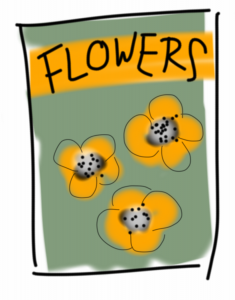 1. Seeds packets
Candy may offer instant gratification, but growing your own wildflowers can offer something that lasts longer.
Plus, don't witches have green thumbs?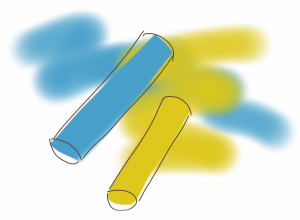 2. Sidewalk Chalk
You can buy an extra big box of sidewalk chalk and give your little visitors a chance to pick out their favorite color. Eco friendly, and creatively inspiring!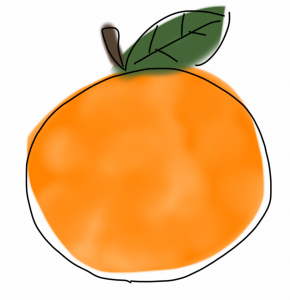 3. Fruit
Nature's candy is calling!
Oranges, apples, and bananas, oh my!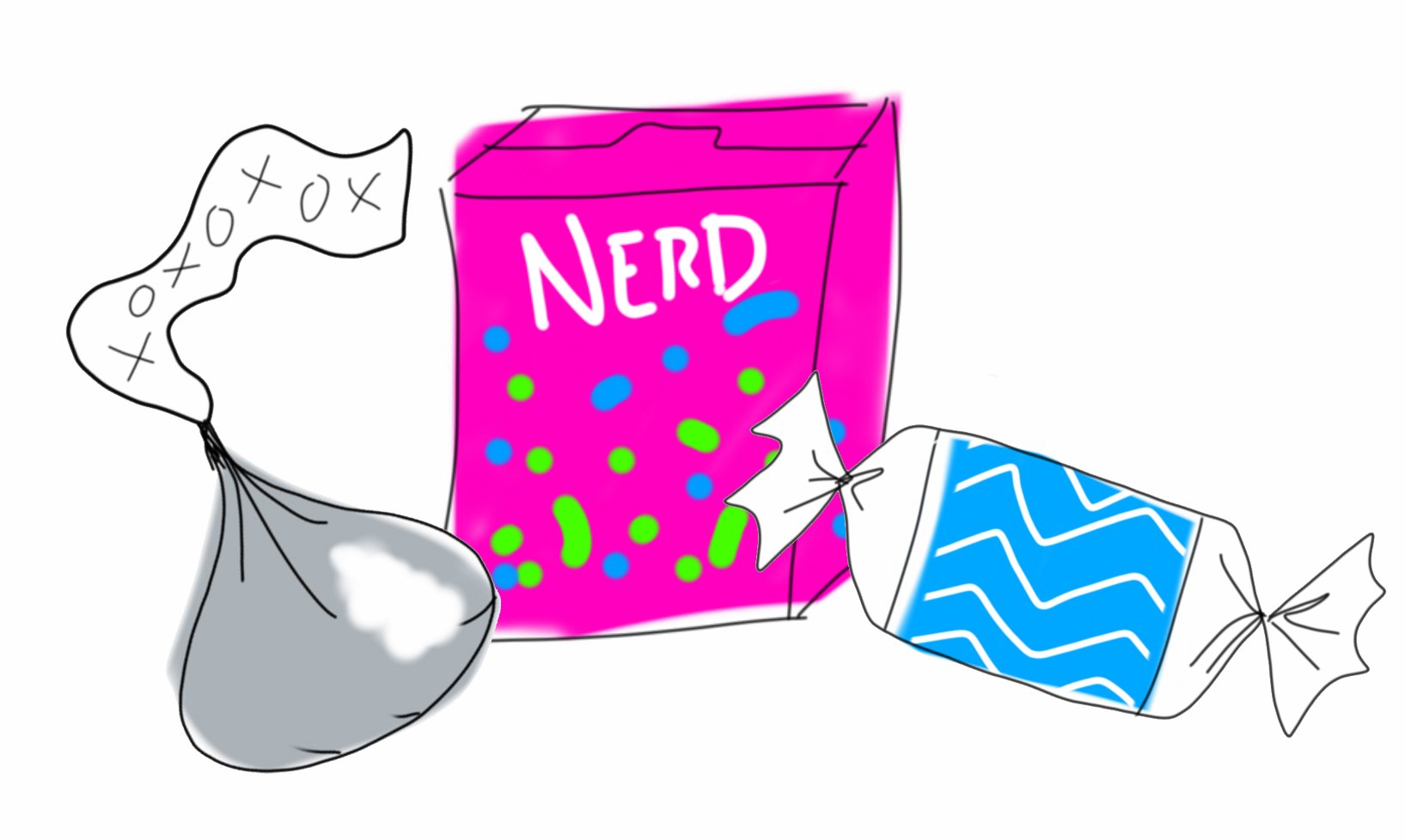 4. Plastic Free Candy
We get it. Sometimes the sweet tooth must be satisfied. Consider buying in bulk from your local candy store, where you can find foil or wax paper wrapped candies.
Foil - Kisses, Peppermint Patties, chocolate eyeballs / coins
Paper - Tootsie Rolls, Lollipops, taffy
Boxed - Nerds, Dots, Lemon Drops
Add a craft to your hand outs!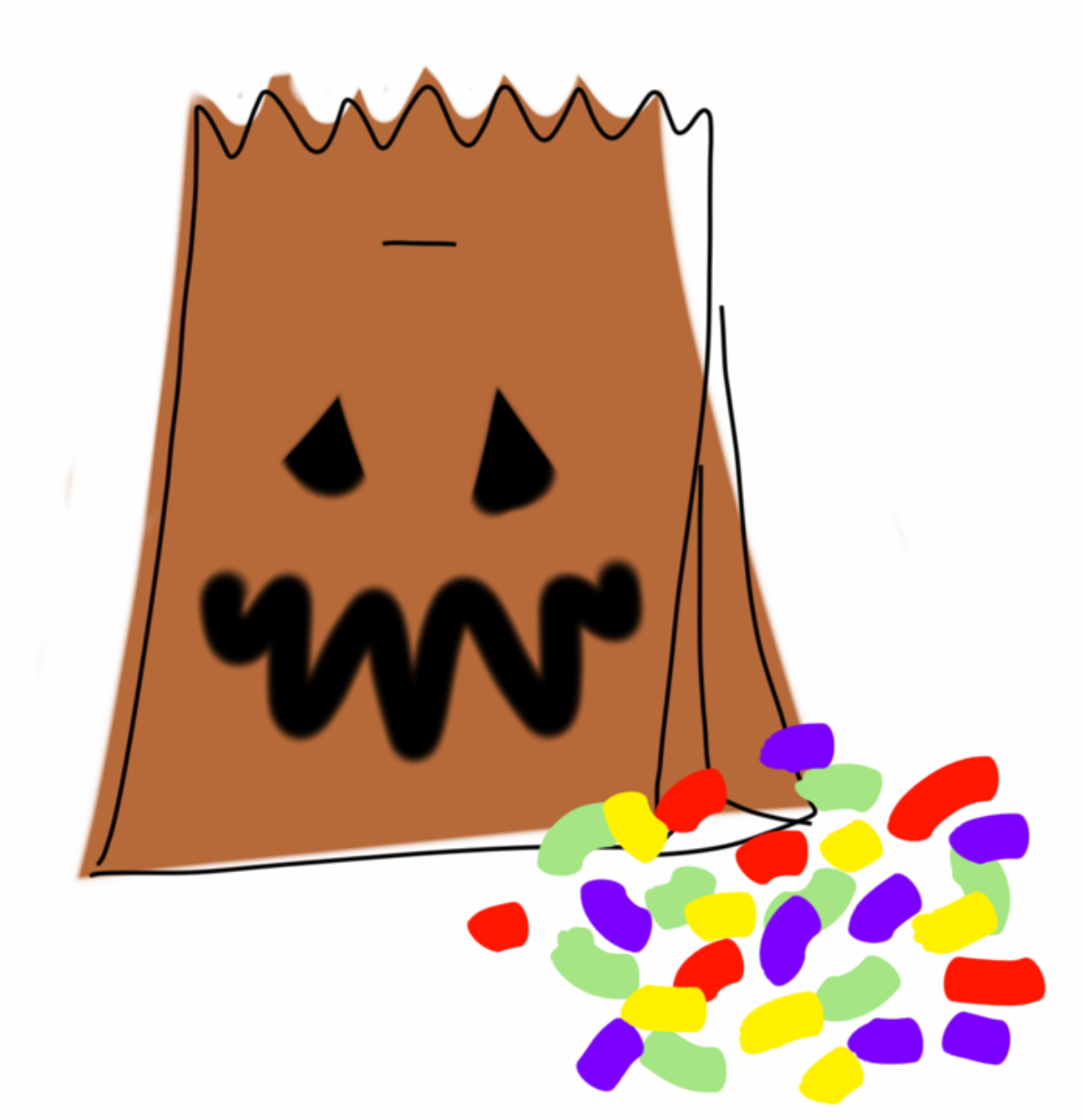 Individual Bulk Candy Bags
Start with extra small, individual - sized paper bags and an assortment of loose candy from your local grocery store bulk aisle (think jelly beans, sour worms, and licorice) Scribble a spooky face on the paper bag with big thick marker, fill with loose candies and staple or glue it shut. This is a perfect solution for a closer community where loose candy wont be seen as suspect, or any event where candy/gift bags are handed out to attendees. Let your inner Martha Stewart take a walk on the environmentally aware side.
Don't forget how you're collecting your candy bounty!
Ditch the printed plastic holiday bags, or the pumpkin form plastic buckets and take it old school with a used pillow case, or new school with one of your home's reusable totes!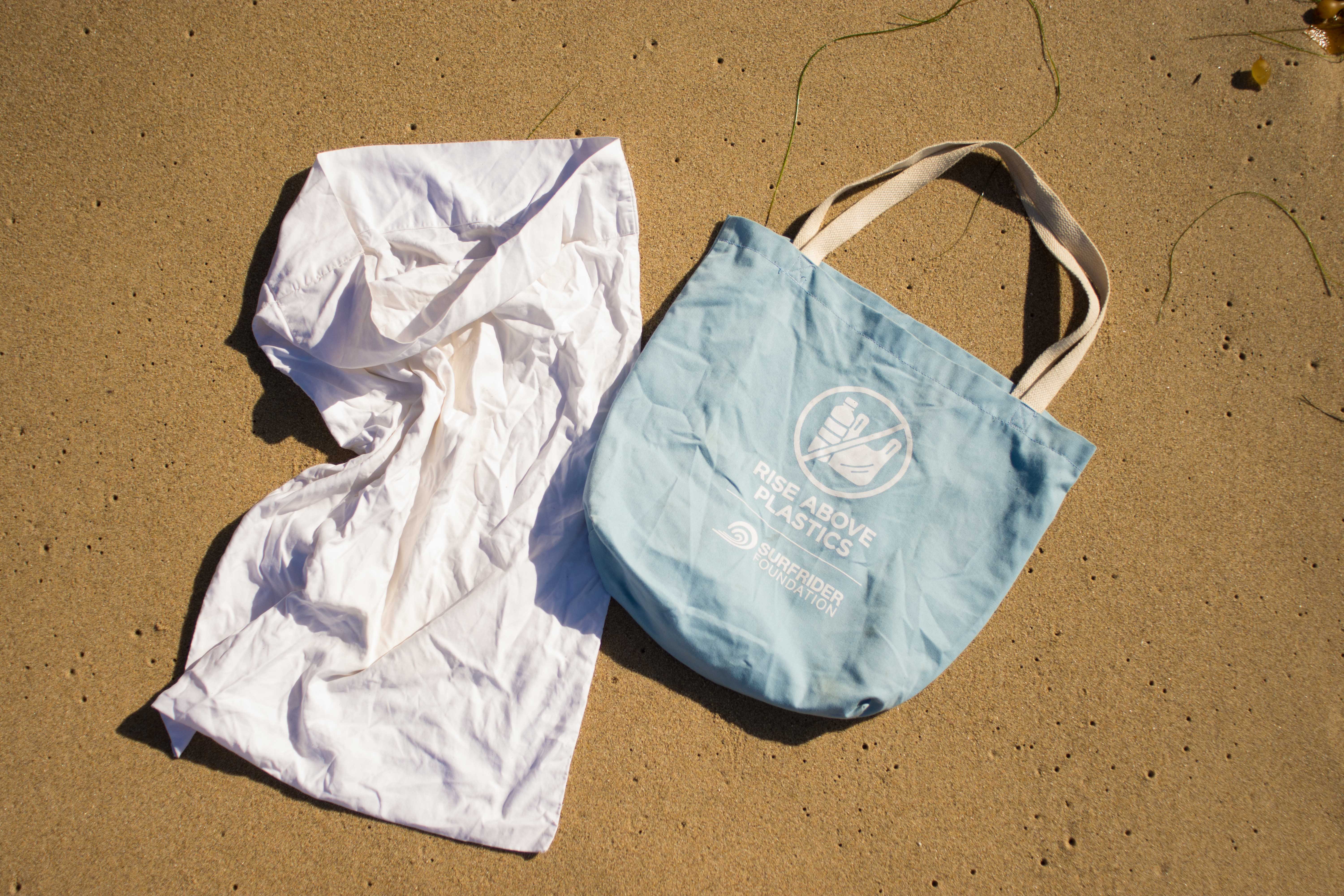 Can't break away from the plastic wrapped candy?
In our parting words we are excited to announce a partnership with the YMCA. In the week following Halloween, you'll be able to drop off your all of your empty candy wrappers at at either the La Jolla Dan McKnney Family YMCA or the Encinitas Magdalena Ecke Family YMCA location.
As you may or may not know, candy wrappers are not conventionally recyclable. Furthermore, throwing them in your blue bin only clogs the sorting machines at material recovery facilities, making the entire recycling stream less efficient.
In light of that disappointing information, we will be collecting as many plastic candy wrappers as possible and bulk ship them to TerraCycle, a company who specializes in recycling the uncommonly recyclable plastics.
8355 Cliffridge Avenue - La Jolla, CA 92037
200 Saxony Road - Encinitas, CA 92024