Save San Diego's Beaches from Sea Level Rise !
Sea level rise poses a huge threat to San Diego beaches. We need smart planning NOW to save the places we love. Del Mar is at the center of this critical debate, but currently they're poised to take our beaches away.
*UPDATE - THIS AGENDA ITEM HAS BEEN POSTPONED AT DEL MAR'S REQUEST. IN THE MEANTIME, PLEASE SIGN THE ACTION ALERT.*
Stand with Surfrider and show your support for our beaches! Rally with us at The California Coastal Commission Meeting in Chula Vista on Wednesday, Oct. 16. The Coastal Commission will decide whether to accept Del Mar's Local Coastal Program Amendment, which will guide the city in planning for sea level rise.
Surfrider supports a version of this plan that allows Del Mar to maintain the beach for everyone to enjoy. Private property owners & managers in the community are instead fighting to prioritize private homes above public access.
If the wrong plan is accepted in Del Mar, we stand to lose similar battles — and beaches — all along San Diego's coast.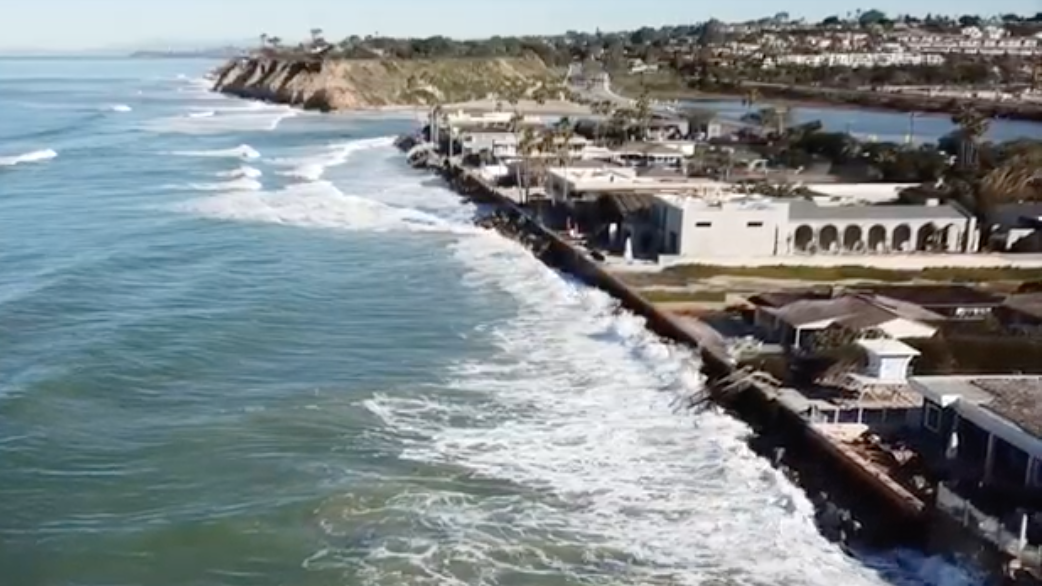 Join us at Chula Vista City Council Chambers next Wednesday as we urge the Coastal Commission to make the right decision for the future of our beaches. If you're unable to come in person but support the preservation of our beaches, please sign our action alert!

Sign Our Action Alert


Join Us in Chula Vista!

The Coastal Commission Meeting will be at the Chula Vista Council Chambers on Wednesday, Oct 16 from 9am-4pm. We estimate this agenda item to come up in the first 3 hours. CLICK HERE for the full agenda. Carpools from our office in Normal Heights available at 8:15am!
For questions or more info, please email our Policy Coordinator, Laura Walsh, at lauraw@surfridersd.org.