The San Elijo Lagoon Restoration Project incorporates one year of surf monitoring due to the San Diego County Chapter's concerns about dredging and sediment placement. This is a crucial measure to mitigate potential impacts to the iconic waves nearby and collect data to inform future projects.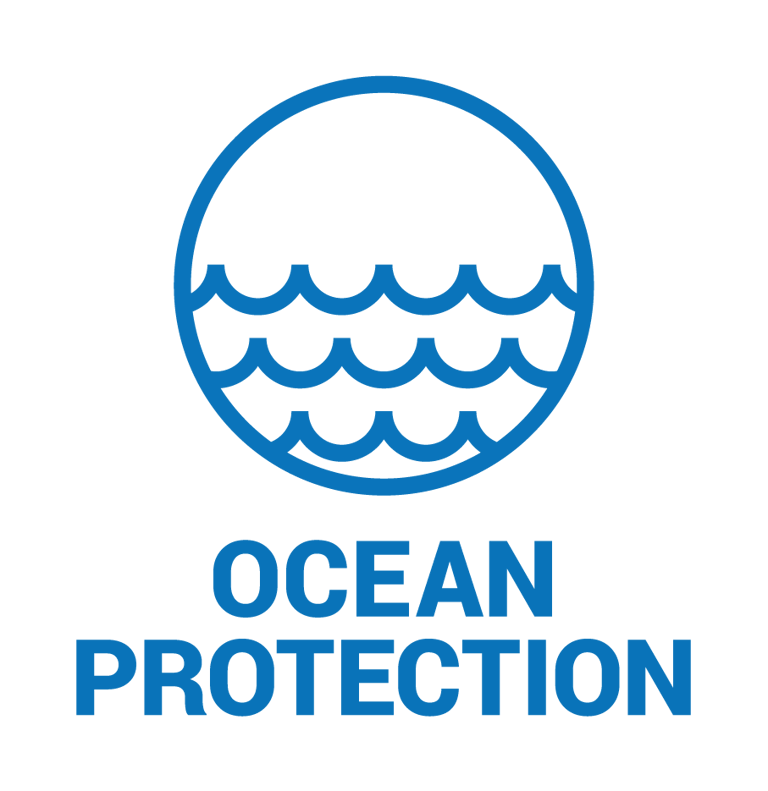 Coastal recreationalists can give a resounding cheer after the California Coastal Commission's decision to extend surf monitoring to a full 12 months as part of approving the San Elijo Lagoon Restoration Project located within the San Elijo Lagoon State Marine Conservation Area (SMCA) in San Diego County.
Overall, the proposed restoration project is expected to significantly improve the circulation of the lagoon, water quality and the long-term biological productivity of coastal waters. It also takes sea level rise into account and is expected to decrease the number of flooding events on Manchester Ave. Staff recommended approval with a variety of special conditions to mitigate impacts associated with dredging and sediment placement. The Special Conditions direct the San Elijo Lagoon Conservancy to track any impacts to the marine protected area with 5-year monitoring plans for ecological and biological impacts.
Partner organization Surfrider Foundation's San Diego County Chapter participated in the project design and asked for the inclusion of surf monitoring, which is reflected in Special Condition 9. Unfortunately, staff originally only recommended 30 days of post-development monitoring, subsequently extended to 6 months in an addendum. Given the length of monitoring other coastal resources were given, this expressly failed to equally value recreational resources. Surfrider gave testimony as to why 12 months of surf monitoring is necessary given the variability of conditions throughout all four seasons and the likelihood of a storm or swell even that can drastically change shoreline conditions overnight.
In the end, the Commission approved the project with an amendment to extend surf monitoring for a full 12 months and in doing so acknowledged the importance of surfing resources. This will also set an important precedent for the state of California and the need to protect recreational resources.
Posts & Relevant Updates
OCEAN PROTECTION
The majority of our chapter's Ocean Protection efforts take place within our Climate Change committee. Meanwhile, any work involving expansion or maintenance of Marine Protected Areas (MPA), or any other form of protecting our near-coast and offshore ecosystems, would be a chapter-wide effort led by our staff Policy Manager. Check out our Climate Change page below, or start HERE to learn more about Surfrider's Ocean Protection Initiative.
CLIMATE CHANGE COMMITTEE