Despite the pandemic we continued to be effective this year in advocating for the protection and restoration of San Diego's coastline.
We can't name all of our activities or thank everyone individually, but know that we are so grateful for all of your tireless efforts - we couldn't do any of this without you. Some notable victories from this year include: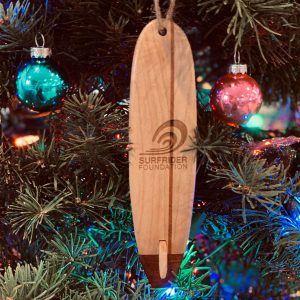 Our meetings for 2021 are on Monday nights at 6:30 pm. They are scheduled around the Coastal Commission meetings, so hence the slightly irregular intervals.
Jan 4th | Feb 1st | Mar 1st | Apr 5th
May 3rd | Jun 7th | Jun 28th | Aug 2nd
Aug 30th | Oct 4th | Nov 8th | Dec 6th
Our Mission
We work tirelessly to preserve & restore San Diego County's natural beaches, wavecut platforms, nearshore environment & sandstone bluffs.