We need your help!
The 4th of July holiday is right around the corner, and along with the celebrations comes a wave of trash left behind at our parks and beaches. To help deal with this mess, the San Diego County Chapter hosts an annual 'Morning After Mess' beach cleanup following the 4th of July celebration. With 4-5 separate sites, it's one of our largest cleanup efforts of the year. Indeed, our volunteer data shows - time and time again - that July 5th is the dirtiest beach day of the year!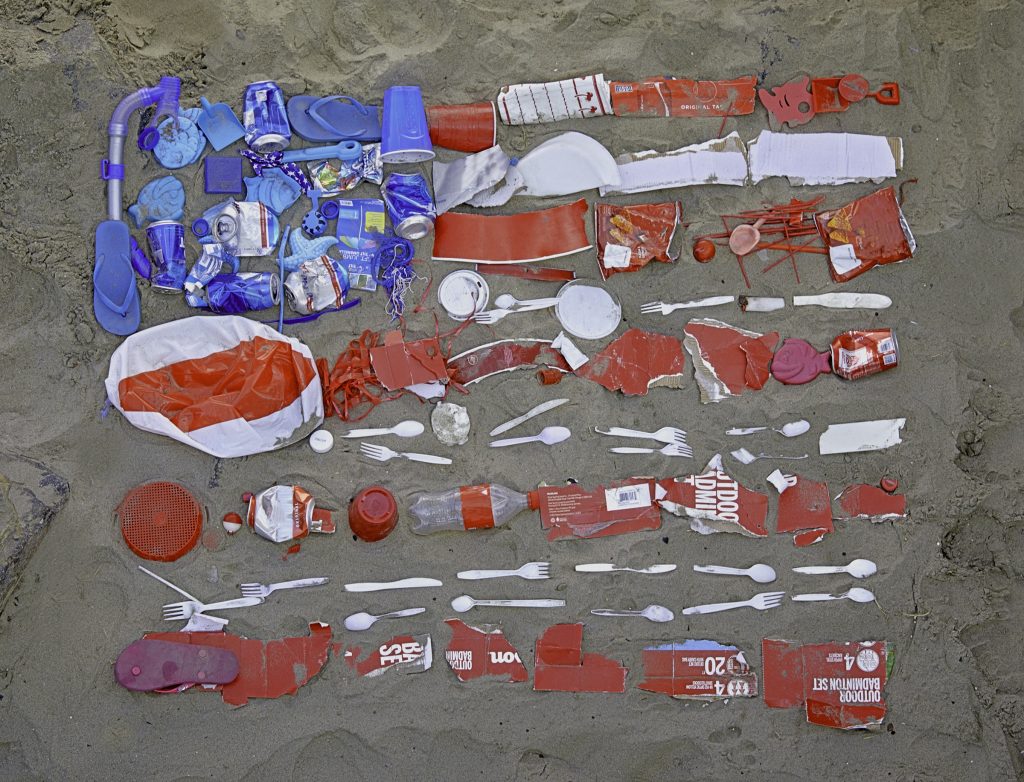 Last year, over 774 volunteers gathered at five popular beaches throughout San Diego County to assist with the Morning After Mess beach cleanup. In just three hours, volunteers hauled out 3,916 pounds of trash and recycling that may have otherwise been washed out into the ocean.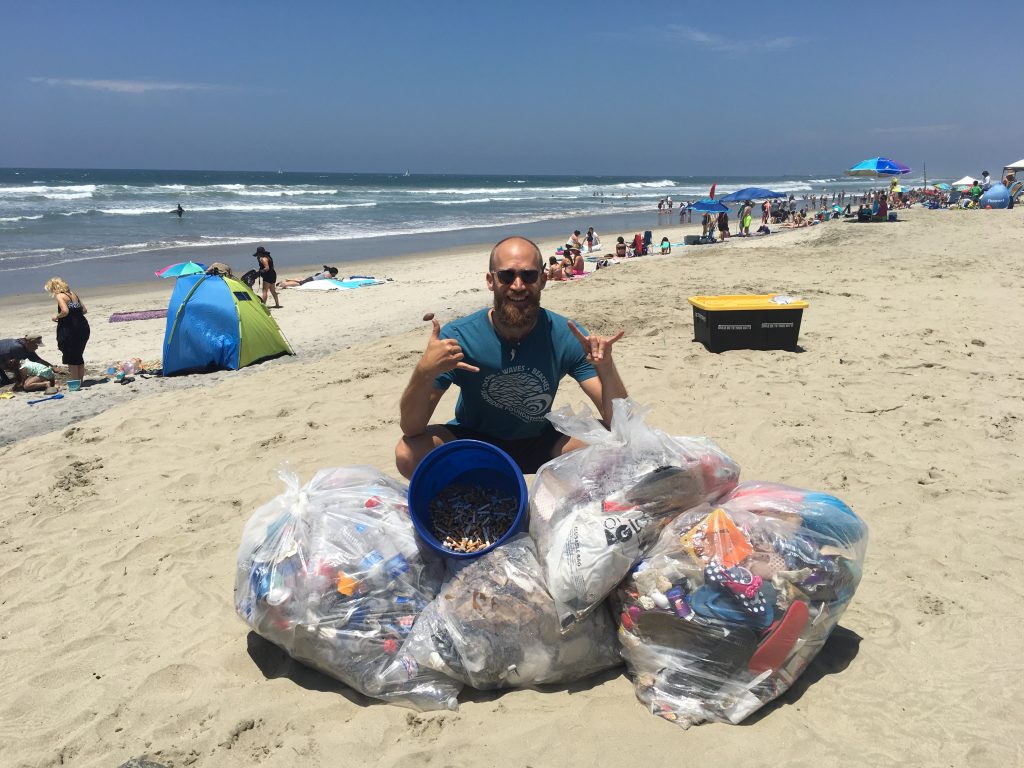 Despite Covid-19 restrictions limiting group access to beaches and parks, we can still expect an influx in trash flowing from the celebrations this weekend. Since we cannot meet for our usual in-person MAM public beach cleanups this Sunday, we decided to do things a bit differently!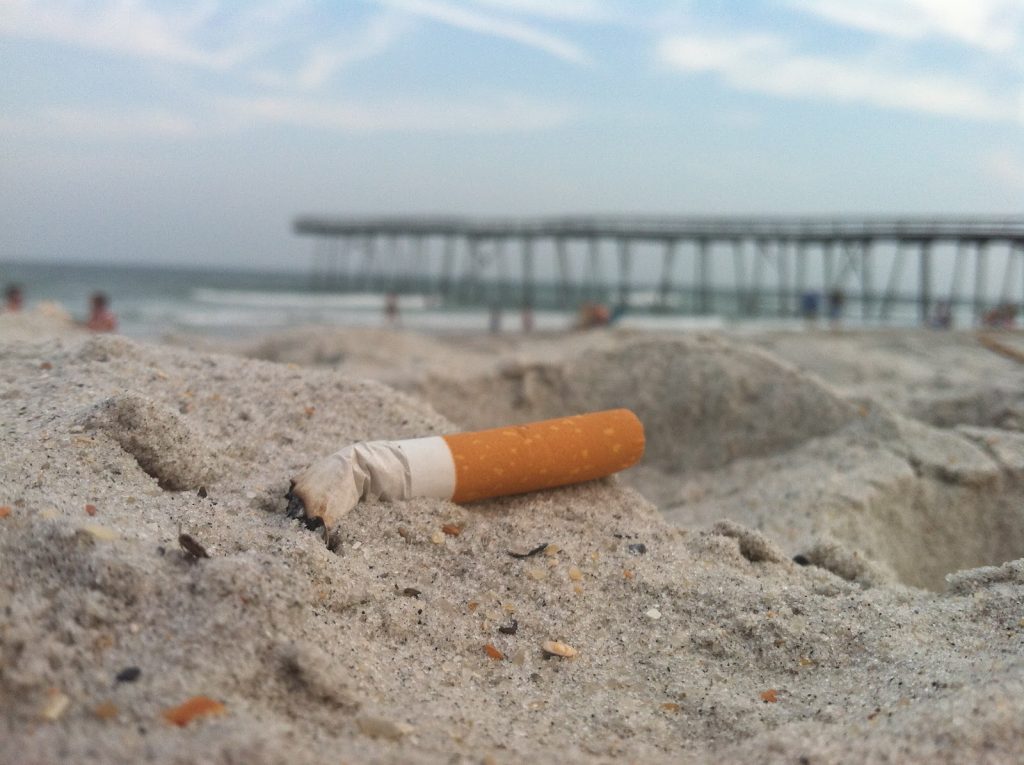 Here's how you can help
RSVP to this Sunday's Morning After Mess.
Check out our Solo Beach Cleanup page on our website for details on how to execute a successful solo cleanup!
Print out our data sheet to track the findings of your cleanup!
Email a picture of your completed data sheet to roberta@surfridersd.org or send us the photo on IG @surfridersandiego
If you need any cleanup supplies, please email roberta@surfridersd.org or DM us on Instagram @surfridersandiego and we can get you a trash grabber and reusable gloves!
Tag us in your Morning After Mess posts and stories on Instagram so we can share them! #SurfriderSanDiego #MorningAfterMess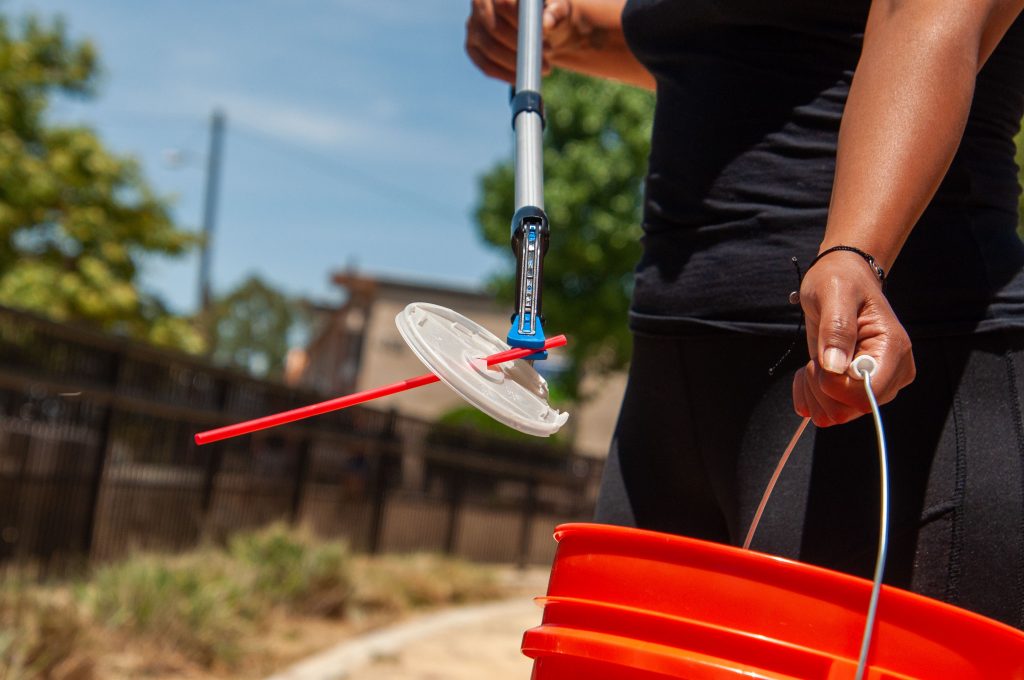 Celebrate Waste-free!
The way you celebrate can have a lasting affect on the beach and marine ecosystems.
78% of all trash collected during our beach cleanups in 2019 was either made of or contained plastic, which can persist for hundreds of years in the ocean. Unfortunately, few holidays generate more trash on San Diego County beaches than July 4. In making the switch from single-use items to reusable items, you minimize the amount of litter that will eventually end up in our ocean and landfills. (Read more about our findings on our 2019 Beach Cleanup Report)
Please pack out what you pack in and enjoy your holiday weekend!