In 2020, we have added three new restaurants to the Ocean Friendly Restaurants program, ten restaurants have renewed their membership, and we are highlighting a specific restaurant that is leading by example with their sustainability efforts!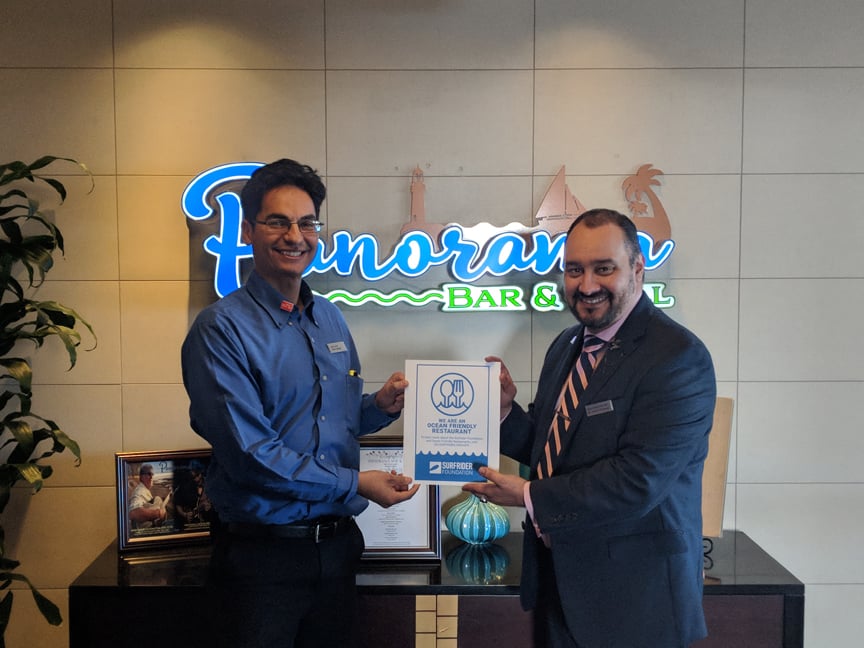 If you're near Downtown, be sure to stop by Panorama at Hilton Harbor Island. Not only are they ocean friendly, they also run their own harbor beach cleanups!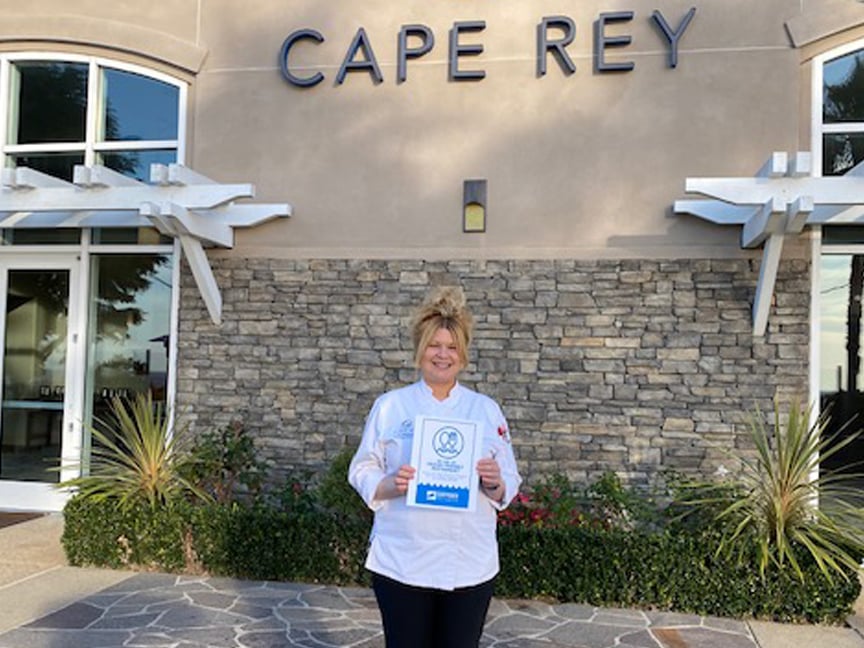 Chandler's at Cape Rey Hilton is one of the newest North County additions. Come check out their sustainable practices and stay for the ocean view!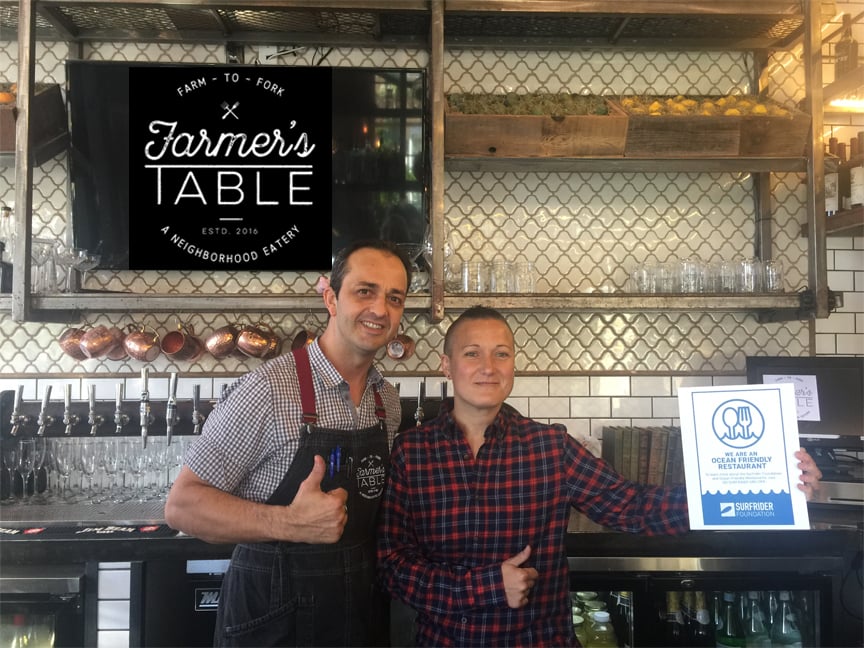 Looking for organic, locally sourced food that is also environmentally friendly? Then look no further! Drop in and visit Farmer's Table Little Italy.
Spotlight: Red House Kitchen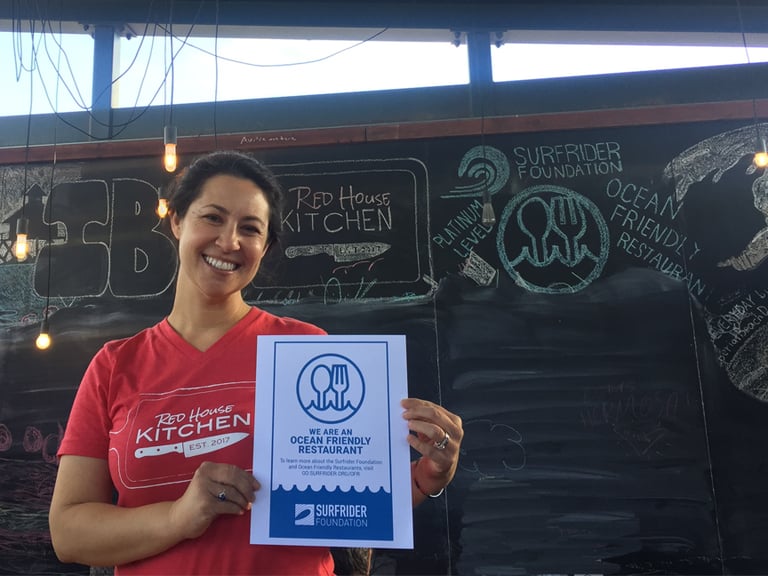 The Red House Kitchen, located in Imperial Beach, is a warm and inviting community gathering spot that offers amazing breakfasts, lunches, desserts and coffee. This Imperial Beach restaurant first registered as a Surfrider Ocean Friendly Restaurant (OFR) shortly after opening their doors in 2017. "We wanted to become an OFR because we feel that the waste we create, along with the food that we eat, can have an enormous impact on our environment. We see this on our family walks at the beach and in the estuary. We know that small ripples create big waves; little changes can make big differences." says Bethany Case, owner and operator. Bethany is not only a mother, wife, and community activist, but also a volunteer with Surfrider's San Diego Chapter. In 2018, Bethany supported and spoke on behalf of the San Diego Single Use Plastics Reduction Ordinance. "We can always count on Bethany when we need an OFR spokesperson or a testimonial about the importance of running an environmentally sustainable business" says Vicki Conlon, San Diego Surfrider Ocean Friendly Restaurant program lead. Thank you Bethany for your environmental stewardship and for your continued support of the Surfrider Foundation as a member, volunteer and business owner.
If your in North County, go support one of these restaurants that recently renewed their membership!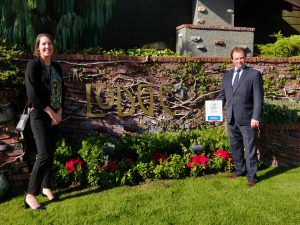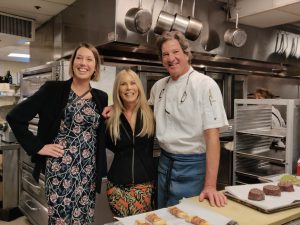 Previous
Next
Many Central County restaurants also renewed recently, keeping the momentum going to reduce plastic and protect our oceans!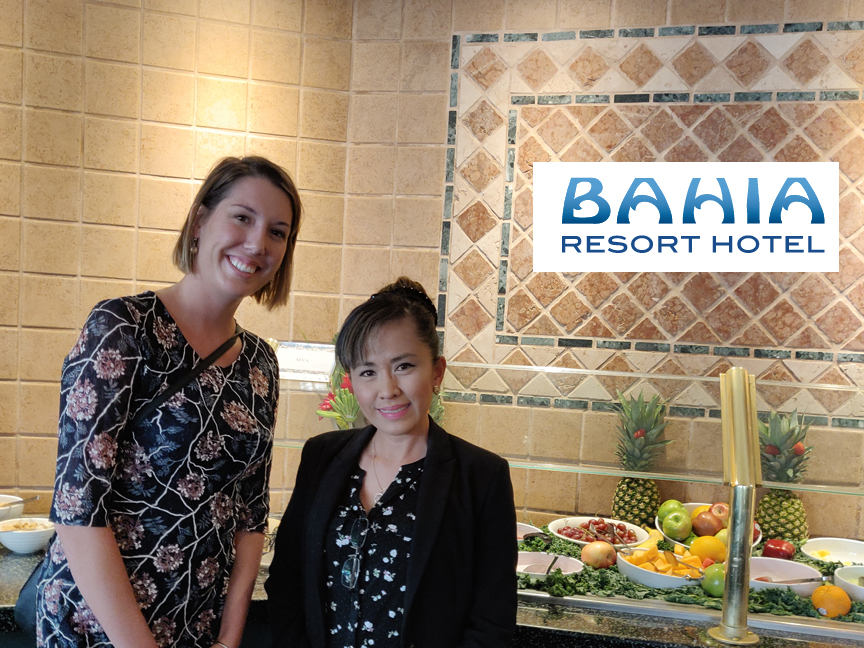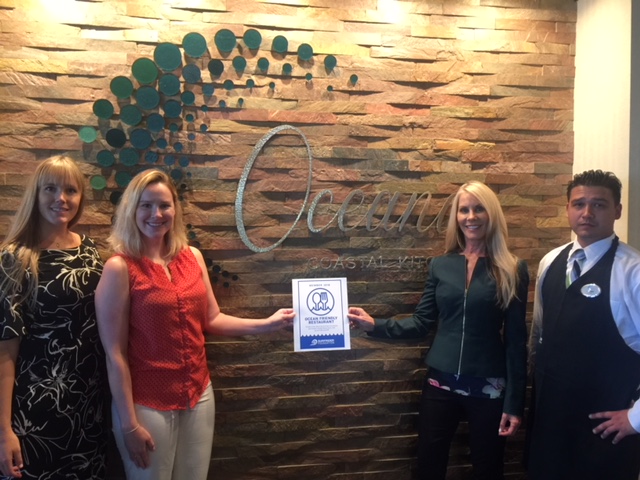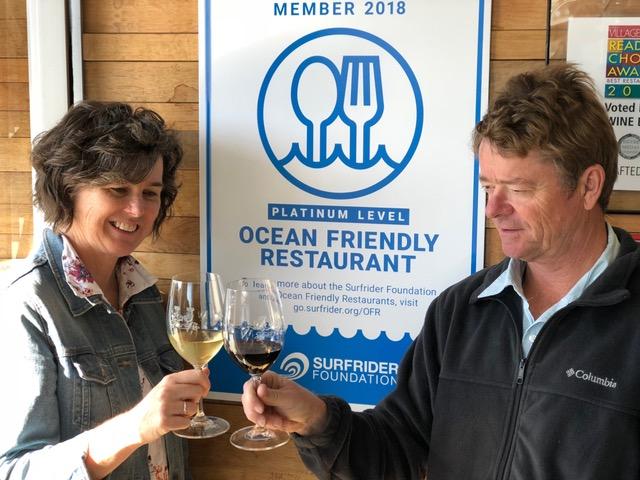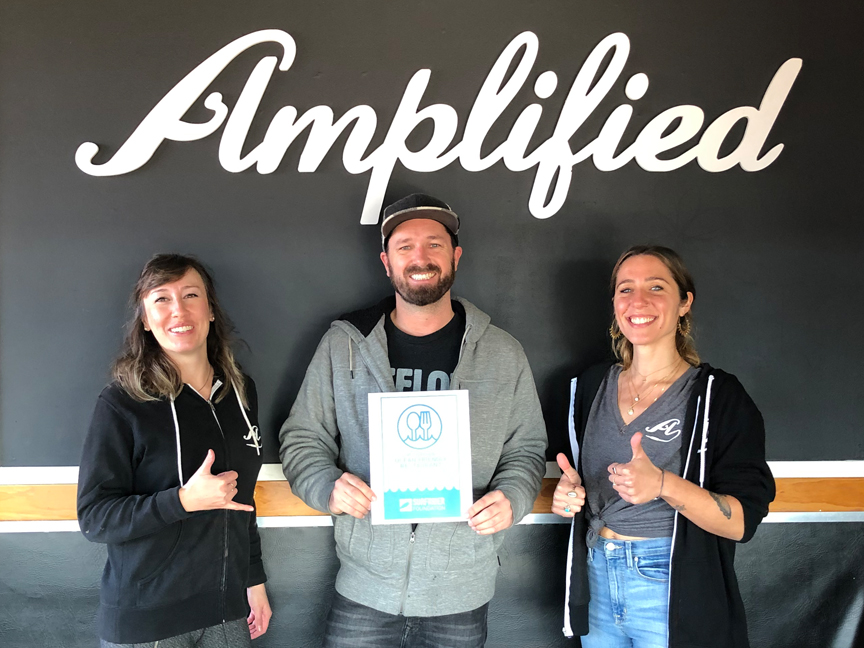 Previous
Next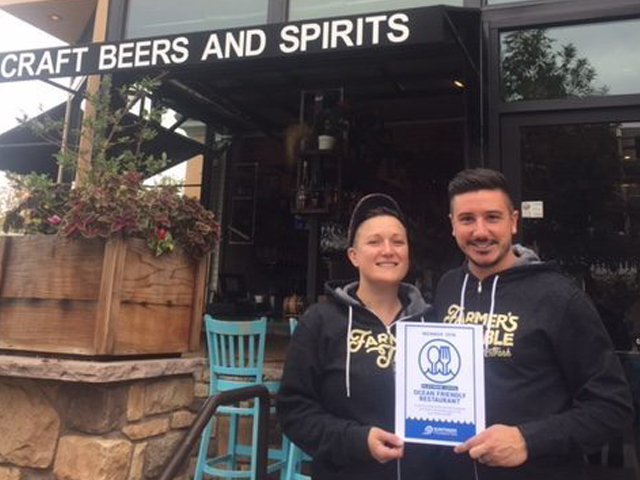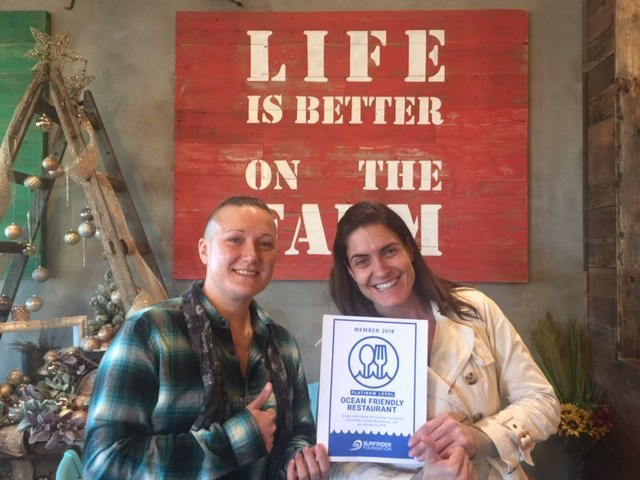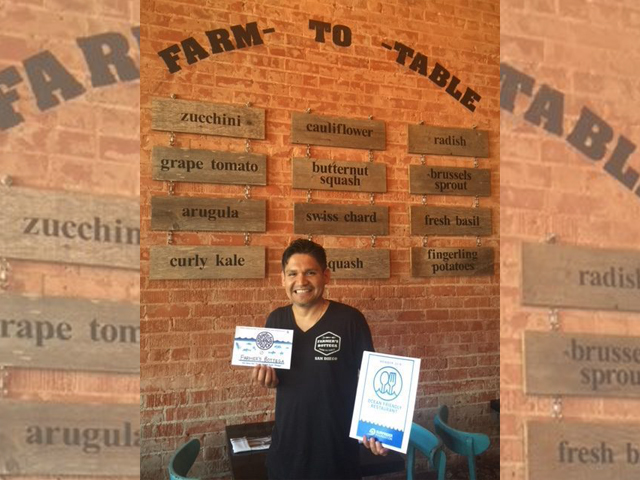 Previous
Next
To learn more about the Ocean Friendly Restaurants Program, see the details here!