Lionfish and Serea get Certified with OFR 2.0
Lionfish and Serẽa, two favorites of locals and tourists, are dedicated to serving delicious, locally-sourced cuisine. Their menus include the finest and freshest ingredients, including meat, produce and seafood sourced from the farms, fields and coasts of California.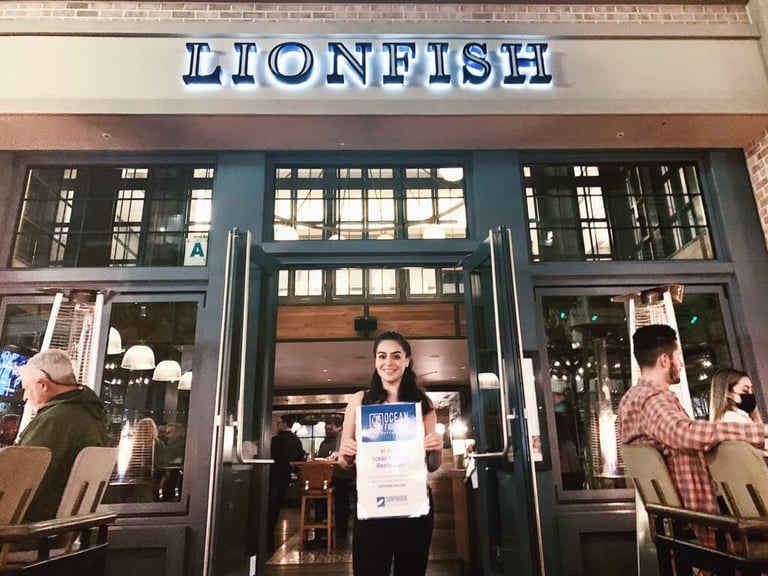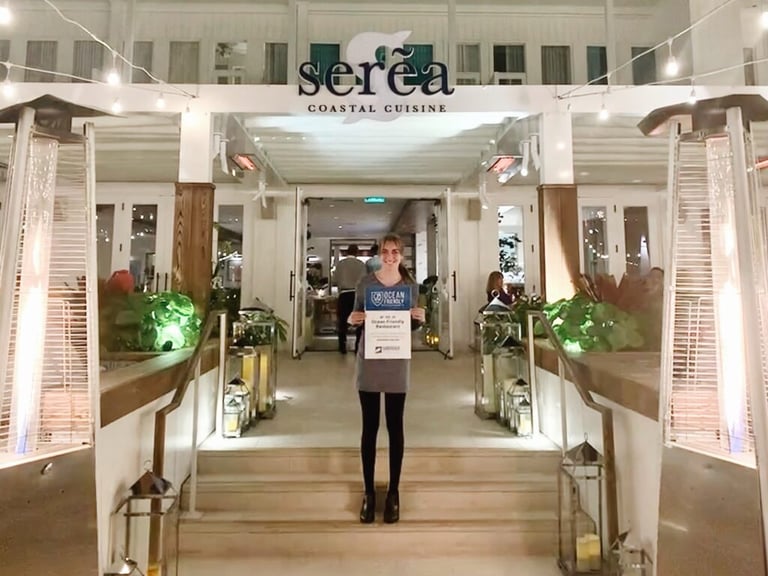 OFR is more than certificates and fist bumps, it's some serious dedication from participating restaurants.
Surfrider San Diego would like to express our GRATITUDE to Lionfish and Serẽa for their continued support and commitment to the Surfrider Foundation and our Ocean Friendly Restaurants Program. Chef Jojo Ruiz, a San Diego native, has been committed to protecting the oceans, beaches and community since the restaurants' inception. "Lionfish and Serẽa are extremely proud and honored to join the ranks of elite restaurants in San Diego, and Nationally, certified as Ocean Friendly by the Surfrider Foundation. Our entire team is committed to sustainable and responsible practices in all aspects of our business. We fully support protecting our oceans, beaches and fantastic community for generations to come", says Chef Jojo Ruiz.
Since 2017, Lionfish and Serea have contributed a combined $25,000 in support of our chapter's grassroots efforts in San Diego County. Additionally, Lionfish saved our chapter thousands of dollars by providing the menu at our 2017 Art Gala & Auction fundraiser. In the same vein, Serea served up delicious poke bowls to hundreds of hungry paddlers at our 2019 Paddle For Clean Water at the OB Pier.
Both restaurants are reducing disposable waste by using reusable foodware for onsite dining, compostable paper straws upon request and recycling throughout the restaurants. In addition, Lionfish and Serẽa are passionate about the fight against hunger and reducing food waste. Chef Jojo is very involved with Waste Not San Diego, a program where restaurants can donate excess food to local nonprofits that feed the hungry. Chef Jojo is particularly proud of their sustainably sourced seafood, according to stringent guidelines set by the James Beard Certified Smart Catch Program. "Chef Ruiz earned the prestigious accolade of ​James Beard Certified Smart Catch Leader​ due to his commitment to sustainable seafood practices in early 2019, and has been awarded the title again for 2020. Lionfish and Serẽa are the only restaurants in San Diego and Coronado to have been awarded this recognition."
Show your support for cleaner beaches and healthier oceans by dining at a Surfrider Ocean Friendly Restaurant.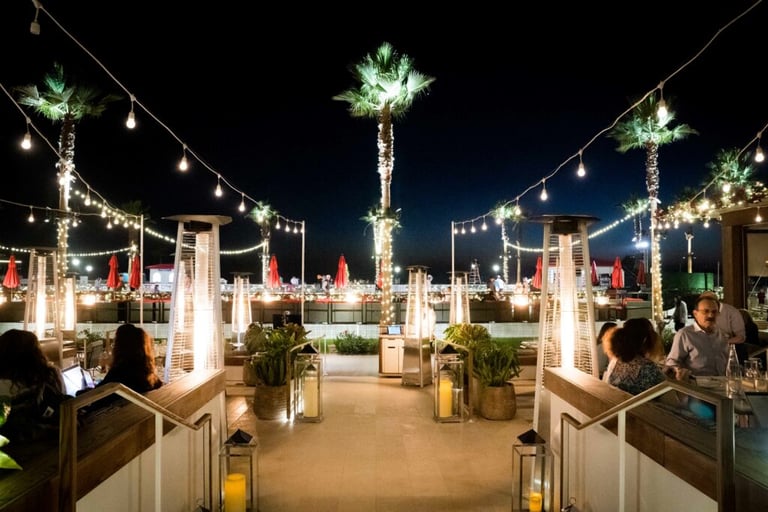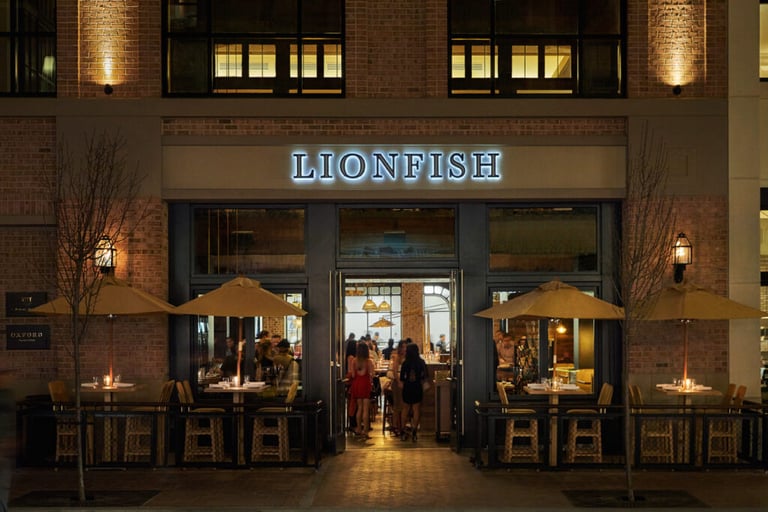 And before you go, please take a moment to contact your representatives to support a ban on single-use plastics at our National Parks.