Encinitas Introduces the First of Three Plastic-Waste Reduction Measures
SAN DIEGO (December 19, 2019) – Last night, the City of Encinitas introduced the first of three plastic waste reduction measures to bring the city closer to being a single-use plastic-free community. In a unanimous vote, the City Council moved to expand their current expanded polystyrene ban, adopted in November 2016, to include additional restrictions on the use and distribution of single-use plastic straws and utensils.
"The crisis of plastic pollution is an issue that must be addressed by our policy makers." said Alexandra Ferron, Volunteer Policy Coordinator and Executive Committee Member with the Surfrider Foundation San Diego County Chapter. "As one of the first cities in San Diego County to pass a plastic bag and a polystyrene ban, Encinitas has an incredible record in addressing this crisis and paving the way for the rest of San Diego County to follow. We are thrilled that the City Council decided to carry on that legacy last night."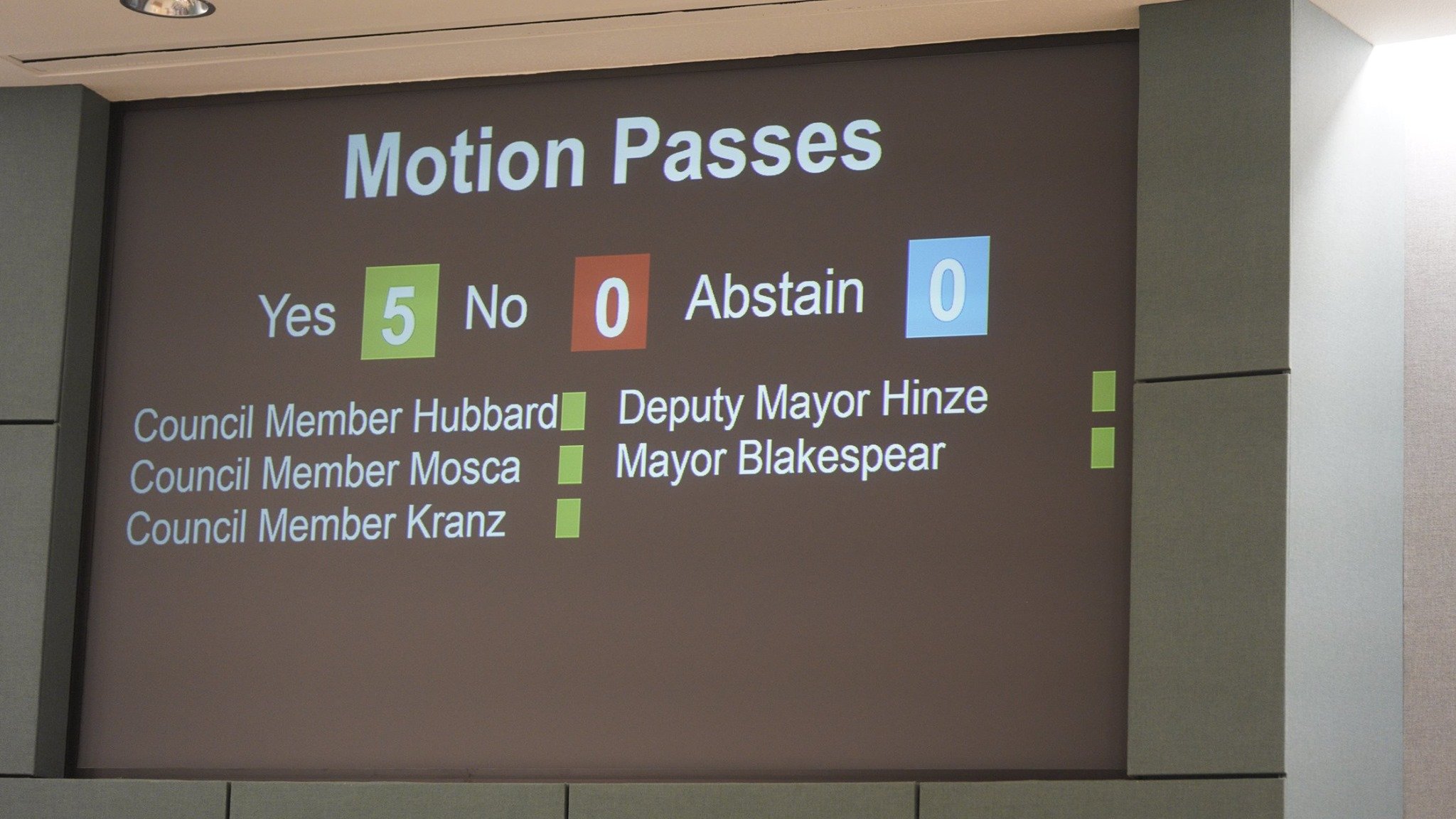 The first phase of Encinitas' ordinance, effective February 22nd, 2020, requires the distribution of beverage straws and plastic utensils only upon request by a customer or upon offer by a food provider, including fast food and takeout. A complete prohibition of the distribution of plastic beverage straws by a food provider will take effect August 1st, 2020. The ordinance also prohibits the distribution of plastic utensils and straws at City Facilities, City-managed concessions, City-sponsored or co-sponsored events, City permitted special events on City property and all franchisees, contractors, and vendors doing business with the City. Adoption of the new ordinance is expected to take place on January, 22nd, 2020.
The second and third phase of the expansion of their current polystyrene ban, expected to be introduced and adopted in 2020, will include the prohibition of plastic beverage containers at city facilities & events and the prohibition of retail sale of expanded polystyrene, plastic straws and plastic utensils.
The Surfrider Foundation, through their Rise Above Plastics and Ocean Friendly Restaurant Programs, advocates for the protection and enjoyment of our ocean, waves, and beaches by supporting the elimination of single-use plastics.
For additional information please contact Alexandra Ferron at alex@surfridersd.org